Why is Kanye eating bugs?!
Publish Date

Thursday, 4 October 2018, 11:37AM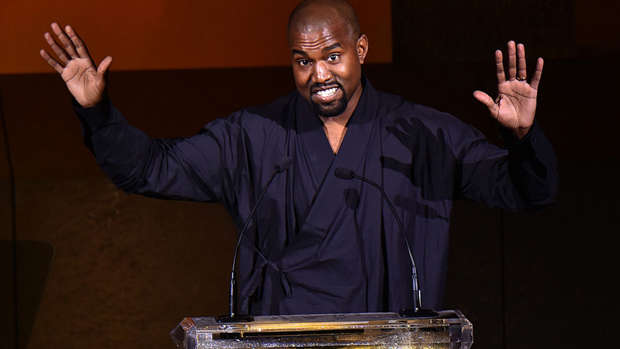 Kanye has taken to social media to show himself overcoming his fear of bugs after finding out that his father had beaten prostate cancer. 
The rap star posted a photo on his Instagram account yesterday showing a tray of bugs and the caption "My dad and I are going to eat this plate of bugs to celebrate him beating cancer. No more fear". 
READ MORE: Kanye West's 'inspirational' act of kindness for a homeless man that he found
It comes after Kanye's dad was reportedly diagnosed with cancer in July, however, was already receiving treatment. 
Although Kanye didn't want to talk about his dad's health worries at the time, he appreciated his wife, Kim Kardashian-West's supportive influence.
Kanye's mother, Donda, died in 2007 following cosmetic surgery complications.
Kanye's childhood home in Chicago. Photo/Instagram
READ MORE: The Kiwi set to team up with Kanye West!
"When his mom suddenly passed away, Kanye was all alone. Having Kim and the kids around helps in difficult situations."
Kanye previously suggested he blames himself for his mother's death.
The rap star claimed Donda - who underwent surgery at a Los Angeles-area hospital - would still have been alive if he hadn't decided to relocate.
He explained: "If I had never moved to L.A. she'd be alive. I don't want to go far into it because it will bring me to tears."
This article was first published on bang SHOWBIZ and is republished here with permission.