Flava In The Neighbourhood
Publish Date

Tuesday, 29 March 2022, 2:43PM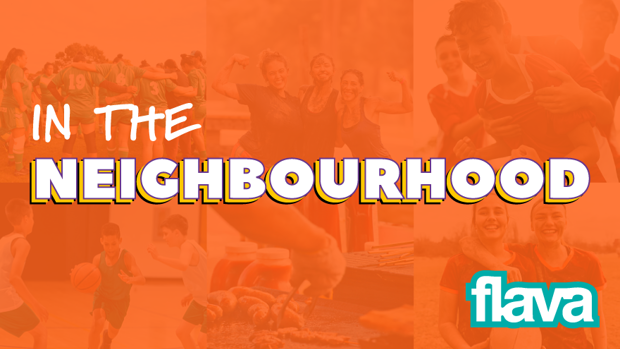 Flava whānau, we want to know what's going on in your neighbourhood, what matters to you and what you want everyone else to be in the know about!
Maybe it's your school fair, grassroots sports competition, local charity drive, a team fundraiser, or a free event. Add your details in the box below and we'll let everyone know about it! 
Each week we will put up as many notices as we can fit in our Flava In The Neighbourhood feature.
Listen out at 10:30am, 3:30pm and 7:30pm.
Add all of your details about your event or notice in the box below!
👇👇👇
 Flava in the Neighbourhood. Your station, your hood. 
Please note we have some regulations around these such as no political messages. It is Flava's and NZME's sole discretion as to what gets played.