Kanye West's insane 'worth' has been revealed
Publish Date

Tuesday, 28 April 2020, 2:53PM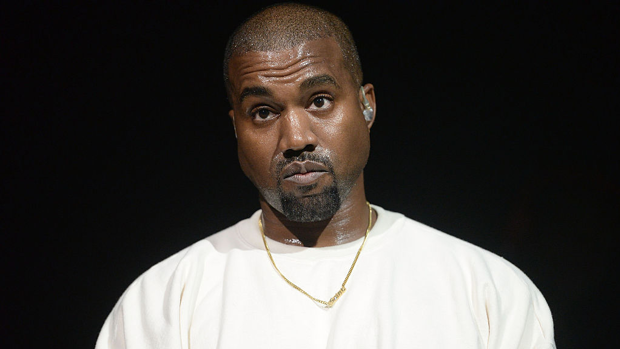 Kanye West has officially gained the status of "billionaire" after a big fight over his wealth with Forbes magazine.
According to Forbes, the rapper shared documents with the publication to prove his worth or to provide 'an authentic numeric look into Kanye, Inc.' as they put it and Kanye is now worth over $1 billion. 
But Forbes say Kanye still isn't happy with that calculation of his wealth, saying that he's actually worth $3.3 billion. They said that Kanye sent a text which read: "It's not a billion. It's $3.3 billion, since no one at Forbes knows how to count." Ouch.
This month the row between Kanye and Forbes kicked off after he was not included on the annual Forbes list of American billionaires, while his sister-in-law Kylie Jenner was. Kylie was described by Forbes as the "planet's youngest self-made billionaire" after the success of her cosmetics company.
According to Forbes journalist Zack O'Malley Greenburg: "At one point, he texted that Forbes was 'purposely a part of a group of media' that was trying to suppress his self-made narrative because of his race. That sister-in-law Kylie Jenner did make the list also clearly stuck in his craw."
According to Forbes, businesses including his Yeezy shoe venture and his G.O.O.D. record label made him worth $1.3 billion - $300 million more than Kylie Jenner.