Kanye West has legally changed his name to "Ye"
Publish Date

Tuesday, 19 October 2021, 10:35AM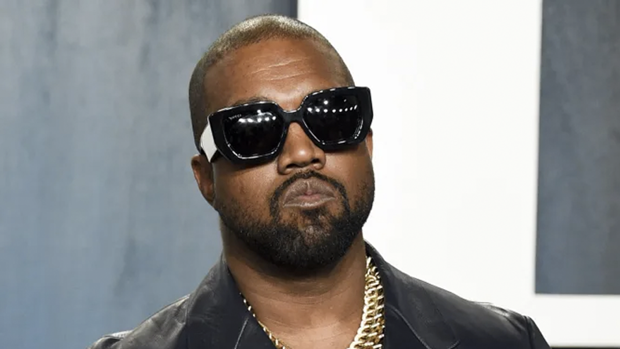 Ye has entered the chat!
It's official, it's Kanye West no more and officially Ye. Not Ye West, Just Ye.
The rapper, singer, pop culture extraordinaire has been granted an official name change from a judge in Los Angeles. 
Yeezy submitted his request for the name change in August, citing "personal reasons" after hinting at it for a few years. 
The entertainer, 44, released an eighth studio album titled "Ye" in June 2018. It's been his social media handles for a few years. 
In that same year, the singer famously told radio host Big Boy "I believe 'ye' is the most commonly used word in the Bible.
In the Bible it means you. So, I'm you. And I'm us. It's us. It went from being Kanye, which means the only one to just Ye, just being a reflection of our good, our bad, our confused—everything.
It's more of a reflection of who we are [as] beings."
So there you have it - We better update his name in our phone contacts!
The Sol3 Mio boys are always up to something on Flava Breakfast! Tune in from 6am weekday mornings to join in on the yarns.