Kanye West's 'inspirational' act of kindness for a homeless man that he found
Publish Date

Sunday, 30 September 2018, 10:39AM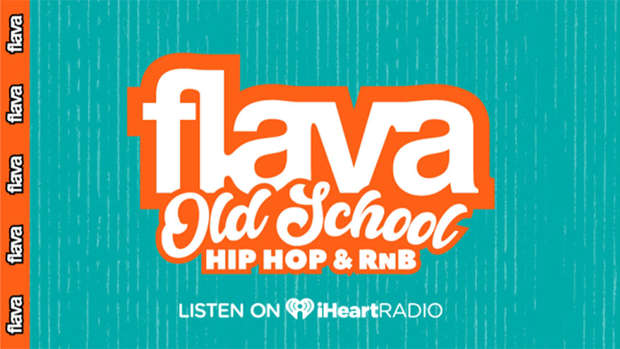 The 41-year-old star stopped Nino Blu early on Saturday morning (29.09.18) and was sufficiently impressed with his musical talents to invite him to the studio. 
Nino - who recently became homeless - was thrilled that Kanye took the time to talk to him, calling it a "miracle". 
Kanye has posted a video clip of Nino on his Twitter account, with the aspiring star saying he feels "blessed" to have been given a chance by the outspoken rapper. 
READ MORE: 
Later on Saturday, Kanye is to appear on 'Saturday Night Live', having replaced Ariana Grande on the show. 
The news was recently announced by the show's executive producer Lorne Michaels, who said that Ariana - whose ex-boyfriend, Mac Miller, died of a suspected drug overdose earlier this month - cancelled her appearance for "emotional reasons". 
READ MORE: 
Lorne said: "We had Ariana drop out for emotional reasons two days ago. And then Kanye stepped up, so he'll be there." 
Ariana recently admitted on Twitter that she is "so f***ing tired" and is desperately waiting for things to get better. 
She wrote on the micro-blogging website: "can i pls have one okay day. just one. pls ... i'm so f***ing tired pls ... jus wake me up when i'm supposed to sing or whatever. peace (sic)" 
Fans immediately tweeted the singer, concerned for her, but she quickly replied to insist she was doing okay on the whole. 
She shared: "ty for loving me sm i do not deserve it ... ur angels in my life. it's just been a tough month. i'm trying to get my work done and get back to normal and it's hard and i'm human and tired. sorry i let u in or worried u. i shouldn't have tweeted. i kno better. (sic)"
This article was first published on Bang! Showbiz and is reproduced here with permission.