This town may now be New Zealand's capital of cannabis!
Publish Date

Tuesday, 28 November 2017, 4:32PM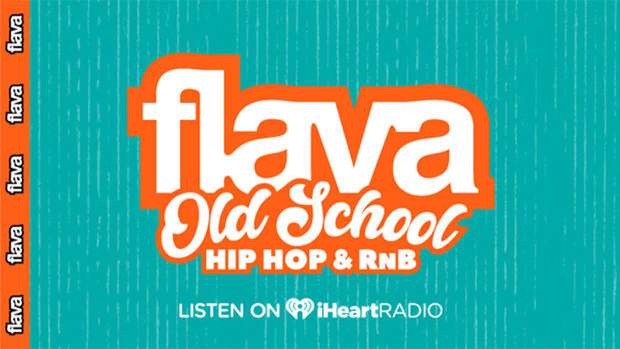 As the Gisborne Herald put it so perfectly, the buds are ripening!
The East Coast/Gisborne is flourishing with hemp as production has stepped up, meaning it could become New Zealand's medicinal cannabis capital. Small town, Ruatoria, planted 5000 plants as a field crop last year and are planning to plant 5000 more individual plants!
It had been long perceived that Northland was New Zealand's capital of the bud BUT we think Gizzy might be giving them a run for their money!