Why has Kanye deactivated his social media AGAIN?!
Publish Date

Monday, 8 October 2018, 3:48PM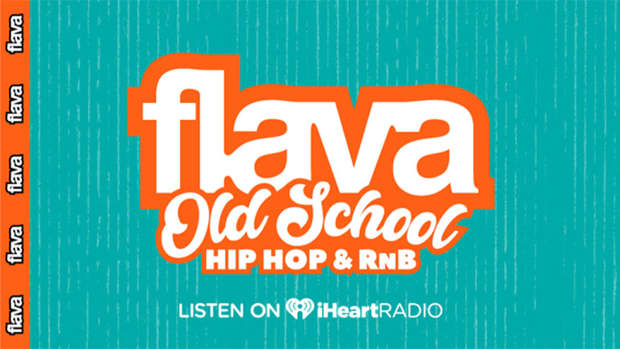 Kanye has done another Kanye and gone and deactivated his social media accounts again. 
When we went to check what Kanye was up to, we were given this message.

READ MORE: All the information you need on Kanye's new album - Yandhi
And it's not the first time 'Ye' has done this; it comes after he reappeared on Twitter in April after deactivating his accounts and he's only just recently returned to using Instagram. 
Considering Kanye's controversial moments - like saying that "slavery was a choice" and his performance on Saturday Night Live where he wore a 'Make America Great Again' hat and gave an unscripted, off-air rant in support of US President, Donald Trump - he probably doesn't need social media to add to his controversy. 
Kanye also recently created headlines by creating hype over the release of his new album Yandhi, only for it to be release on the announced date. His wife, Kim Kardashian-West came out a few days afterwards, telling media that the new release date would be in November.
Come on, Ye!!