All the information you need on Kanye's new album - Yandhi
Publish Date

Sunday, 30 September 2018, 8:07PM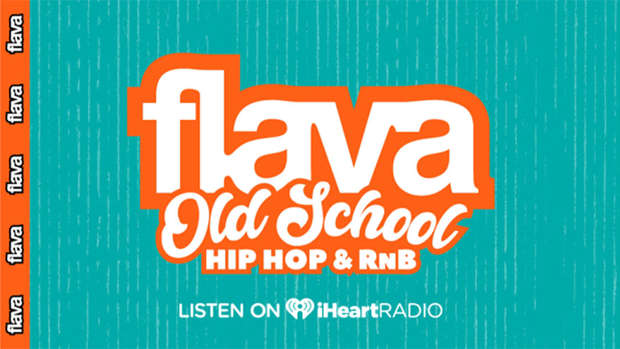 Kanye, Kanye Kanye...
Kanye West is still to release his new album - Yandhi.
Kanye announced he was releasing the album on Saturday (yesterday in the USA) earlier in the week with a tweet showing a preview of a track from the album. 
Kanye announced that he would be releasing the album on Saturday night in the US, coinciding with his performance on the US TV show Saturday Night Live. He caused controversy at the live show, by wearing a 'Make America Great Again' cap; made famous by Donald Trump, but also known to be worn by the KKK and Neo-Nazis. 
However, fans were confused when the album they had expected to have been released during the show, still hadn't been released many hours later. 
And yet, Kanye was still posting to Twitter the morning after his Saturday Night Live defending wearing the "Make America Great Again" Cap...
Read More: Kanye West slammed after releasing single with 'sickening' lyrics about the Kardashian sisters
It all comes after shortly after Kanye announced via Twitter that he was changing his name to Ye - much to the disappointment of fans.
Read More: The internet savagely mock Kanye after he 'changes his name'
Kanye definitely got some heat for that tweet, with some fans posting some pretty hilarious responses to Kanye's announcement.