Tristan Thompson has been caught 'getting handsy' with another young woman
Publish Date

Monday, 13 August 2018, 8:16AM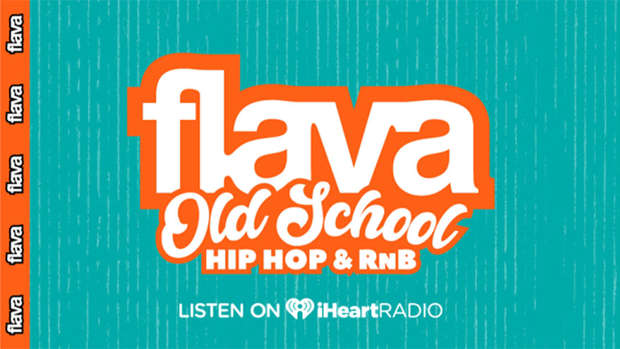 Khloe Kardashian's boyfriend Tristan Thompson reportedly attended training camp with a mystery woman, and an onlooker says the pair looked like they were "more than friends".
RadarOnline reports Tristan, 27, was teaching at a basketball camp on August 9, where he was accompanied by the "young and sexy woman".
"They looked like more than friends because he had his hand on her lower back when they arrived. There was definitely something there," an employee at the Tortono Pan Am Sports Centre told the website, reports Daily Mail.
Tristan was reportedly "anxious" to return to her side once he was done teaching.
"She, along with one of his security detail, stayed in the locker room while he taught camp. He appeared to be in a hurry to get back to his female companion because he jetted out of the center the minute it was over."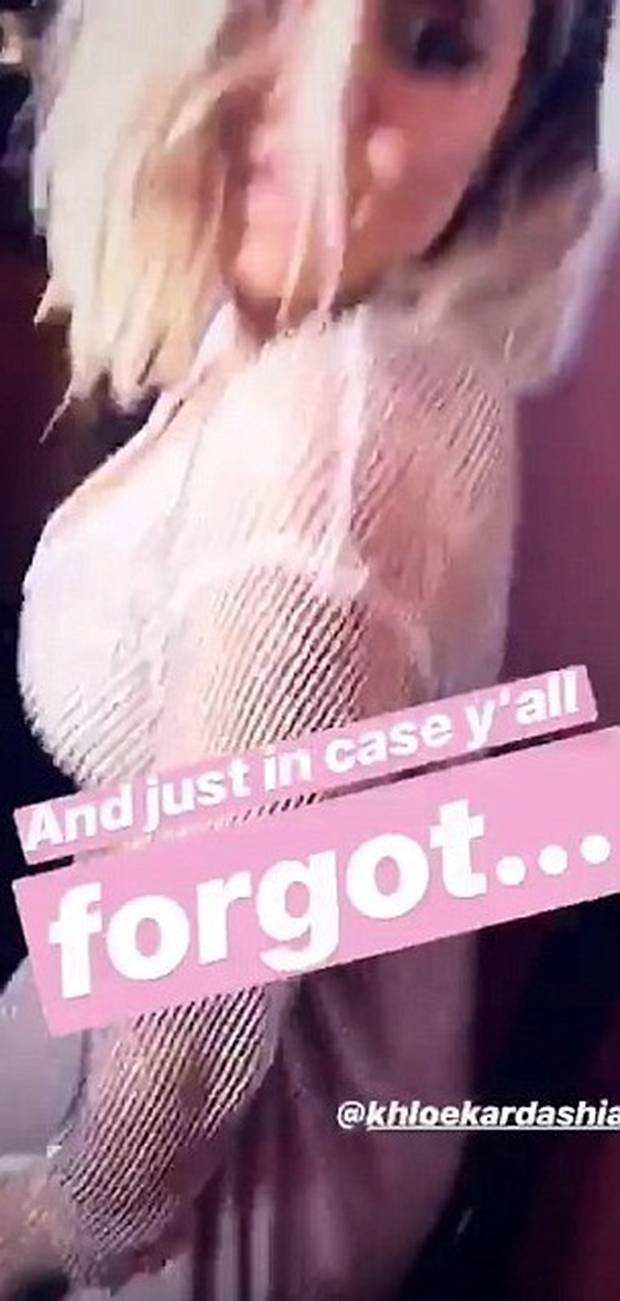 The news comes as Khloe seemed to define her relationship with Tristan as "complicated" as she attended Kylie Jenner's 21st birthday party on Thursday night.
The 34-year-old denim magnate actually made things quite obvious thanks to the party's format.
Indeed, the shindig was designed as a form of "stoplight" party, where people with different relationship statuses can choose to drink from different colored plastic cups.
According to an Instagram share from model Winnie Harlow, the code for the evening consisted of: pink, "taken"; yellow, "single af"; and green, "it's complicated".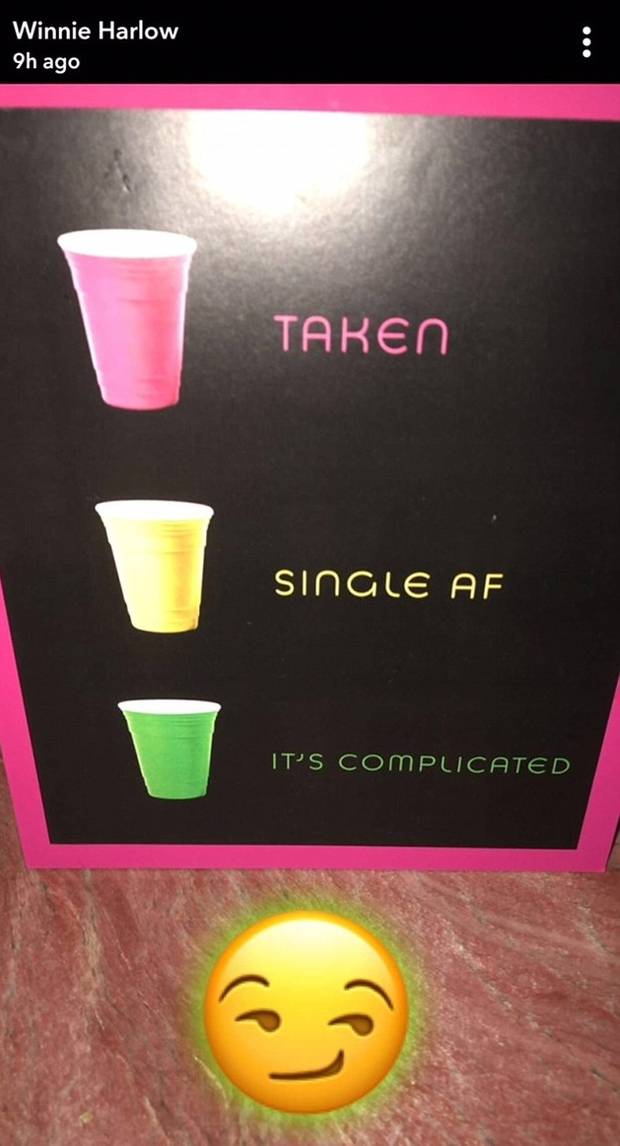 READ MORE: 
For the evening, Khloe decided to define her relationship with NBA star Tristan Thompson as "complicated," since she could be seen imbibing from a green cup.
It seems that status may not have been a secret for her close family, including Kylie herself.
The birthday girl hinted there was still some bad blood between herself and Tristan as she excluded the basketball star from a family mural that was created for her 21st birthday celebrations.
The cosmetics mogul paid homage to her loved ones with the intricate painting, which even featured Kourtney Kardashian's ex-boyfriend Scott Disick and Kendall Jenner's new flame Ben Simmons, but snubbed sports star Tristan.
Praising the design on Instagram, Khloe shared a clip of the mural - which also included her late father Robert Kardashian - but brushed over the fact her long-time boyfriend was missing.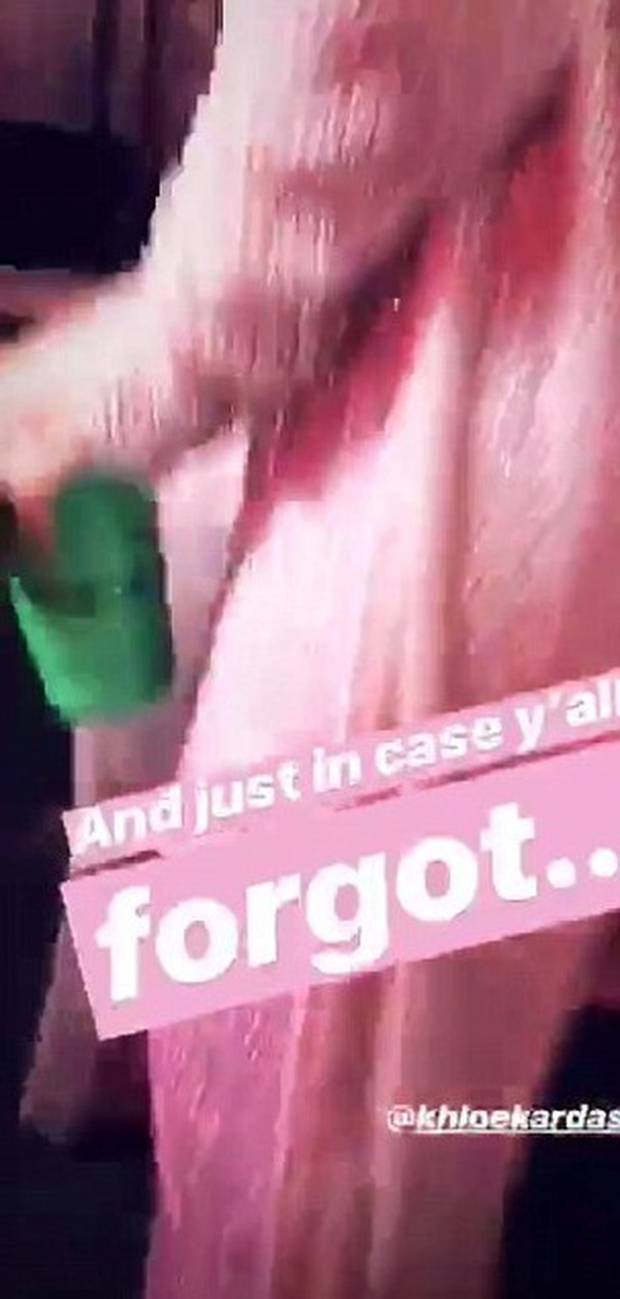 READ MORE: 
Of course, Tristan was accused of cheating just days before girlfriend Khloe gave birth to their first child.
Tristan, 27, is currently spending some time away from Khloe and their baby daughter True while he runs a basketball camp for kids in his native city Toronto, Canada.
On Friday he posted a sweet photo to Instagram of himself sitting with his mother Andrea and his little brother Amari.
His caption revealed he was once again trying to bring awareness to epilepsy.
"Me and 2 of my heroes! Last night got to celebrate my brother Amari again. Thank you to @epilepsytoronto for your continual support of the #AmariThompsonFund," he gushed.
This article was first published on dailymail.co.uk and is reproduced here with permission.