Why Tristan Thompson's baby mama now hates Khloe Kardashian
Publish Date

Monday, 25 June 2018, 3:41PM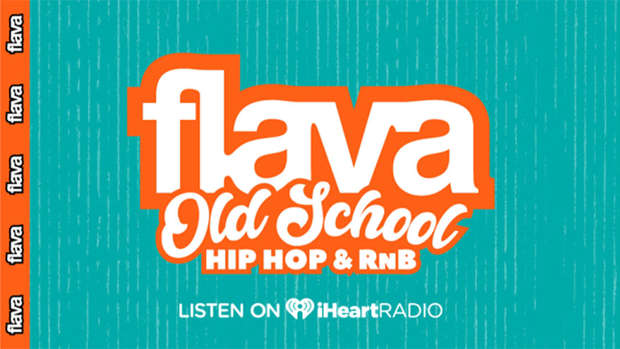 Before Khloe Kardashian was on the scene, and while Tristan Thompson was still a regular NBA player, and not the most hated man on Earth, he was with Jordan Craig.
Tristan got Jordan pregnant, and whilst she was heavily pregnant, according to Craig, Tristan left her for Khloe.
We know what you're thinking, Tristan cheated on Jordan with Khloe,  but no – that isn't the reason that she is now furious with Khloe.
Apparently Jordan was trying to build a relationship with Khloe, for the sake of her and Tristan's son Prince, so he could grow up in a stable family.
But there's no chance of that happening now, according to a Kardashian insider.
Jordan never wanted her son in the public eye, and even though Tristan posted this picture, she is convinced that Khloe is behind it.
The source said:
"Jordy is taking the high road and is not going to throw shade on Tristan publicly but she's super pissed about this opens a new window. She feels like he used their son for a publicity stunt and she's convinced Khloe is to blame.
"Jordy's happy Tristan's promised to spend more time with Prince but she's not so happy about Khloe being a part of her son's life, that's still a very hard pill to swallow," the source continued.
"Khloe and Jordan don't have the best relationship. Jordan totally blames Khloe for her breakup with Tristan, even though Khloe insists things were over between the two of them before she started seeing him."
"So, it's definitely more than a little strained between them. But, Jordan is never going to stop Tristan from seeing his son. Khloe loves Prince. She thinks he's totally like a tiny little Tristan and is just too cute for words. Seeing Tristan with Prince and True melts Khloe's heart, and it's even got her thinking about having another baby with him– it seems she's finally managed to put the whole cheating scandal behind her at last."
So there it is, another Kardashian scandal with Tristan Thompson at the centre.
What a surprise.