How Tristan Thompson is winning Khloe's trust back
Publish Date

Monday, 2 July 2018, 4:21PM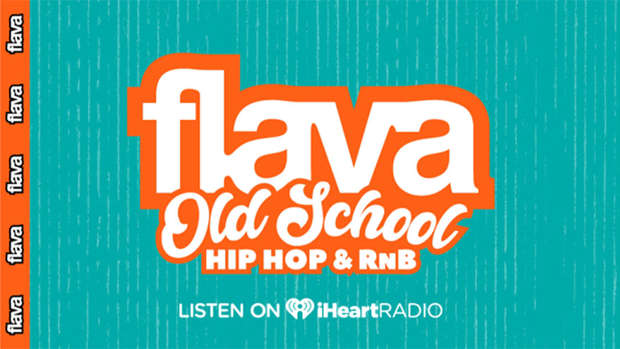 It has been three months since it was revealed that Tristan was cheating on Khloe in the final days of her pregnancy, but he is still fighting to win her trust back.
According to Hollywood Life, Tristan has been working round-the-clock to prove to Khloe that he's changed since he was caught with multiple other women.
READ MORE:
Kim awkwardly forces Tristan Thompson to unblock her on Instagram
Khloe Kardashian reveals why she stayed with Tristan through the cheating scandal
As you will remember, it was the photos of Tristan kissing and touching other women that kicked the fiasco off.
He is apparently using his actions to show how important Khloe and True are in his life. He has sworn to her that he'll never cheat on her again, and is ready to become the father and the man that Khloe has always wanted him to be.
"Tristan knows that actions speak louder than words and that the only way he can rebuild Khloe's trust is with time. Tristan still swears blindly that he never cheated on Khloe, but he accepts that he acted rashly and put himself in a stupid situation that could be misinterpreted, and that someone of his standing can't act like that, because he just has way too much to lose," one source revealed.
"Coming that close to losing Khloe was a real wake up call to Tristan, and he's sworn he's never going to be that stupid again. Tristan's a hot, rich, and successful young guy, and when he's out there's always a bunch of beautiful girls flocking around him, but you never know if one of them is out to set him up," the insider added.
His actions seem to be working as Khloe has taken him back and is working towards getting their relationship back where it should be.