See the AWKWARD photos from Kanye West's presidential visit
Publish Date

Friday, 12 October 2018, 9:22AM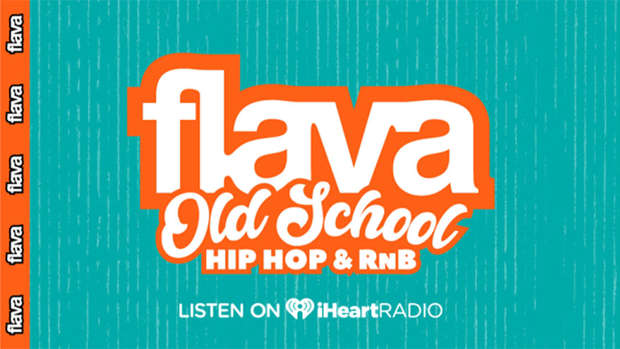 Ye has done Ye again. 
Overnight Kanye West met with US President Donald Trump at the White House. 
Wearing his "Make America Great Again" cap, Kanye made his way to the White House to talk to Donald Trump on issues important to him such as prison reform, gang violence and about his hometown Chicago. 
During a press conference, Kanye launched into a nearly 10-minute speech that was "from the soul," according to White House pool reports. Ye called the president's work on criminal-justice reform "bravery."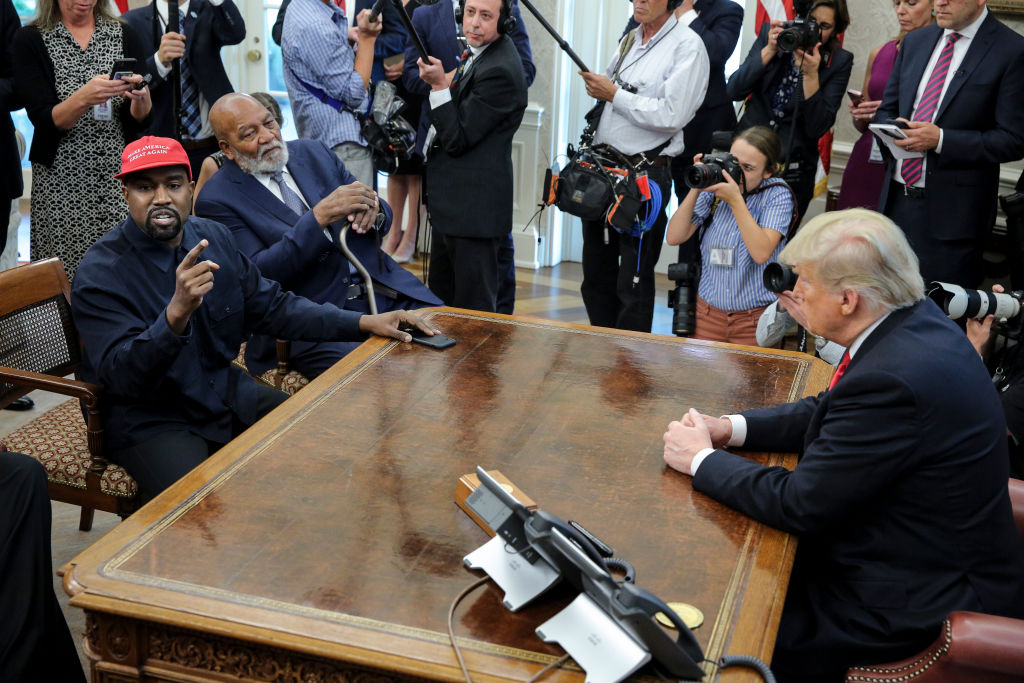 Donald Trump meets Kanye in the White House - Getty Images
READ MORE: All the information you need on Kanye's new album - Yandhi
Trump commented that Kanye could "speak for me any time he wants. He's a smart cookie. He gets it.", and that Kanye could very well be a candidate for a future US president. 
It comes after people criticised Kanye for his many controversial moments including saying that slavery was a 'choice' and his continued vocal support of Donald Trump. 
The most awkward moment during the encounter would have to be when Kanye hugged Donald Trump when saying "I love this guy right here,".