Parris Goebel has posted the cutest throwback photo!
Publish Date

Wednesday, 21 November 2018, 10:08AM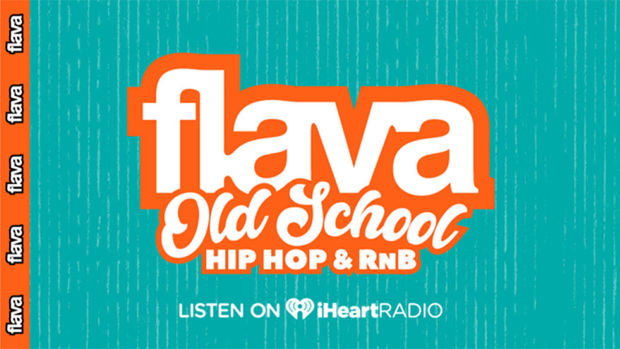 Parris Goebel has posted a throwback photo to celebrate just how far she's come, and it is #goals.
The global superstar shared a snap of an email exchange with her dad Brett from 2008, in which he challenged her and her sisters to outline their top five goals.
Parris wrote back that she wanted to start her own dance school, have her dream job to be an "internationally well known choreographer", get married in the temple and travel the world. 
She left number five blank "as I do not want to waste my list". 
She wrote: "I'm so grateful for what I have achieved already at the age of 16 and I will achieve all things on this list. No dream is too big for me!"
Parris posted the photo to her Instagram account recently. 
READ MORE: Parris Goebel puts Ciara to the test in hilarious behind the scenes video
She was right. Now, 10 years later Parris has ticked off all of her goals except getting married - but she doesn't seem too fussed about that for now!
She said she wanted to share the post "for anyone needing inspiration today".
"I was all the way in New Zealand and not sure how I was going to make this happen, but I had a dream and no one was going to stop me. Write down your goals, say them out loud and never give up." 
Keep crushing it, Parris!