Kim Kardashian is studying to be a lawyer?!
Publish Date

Thursday, 11 April 2019, 4:28PM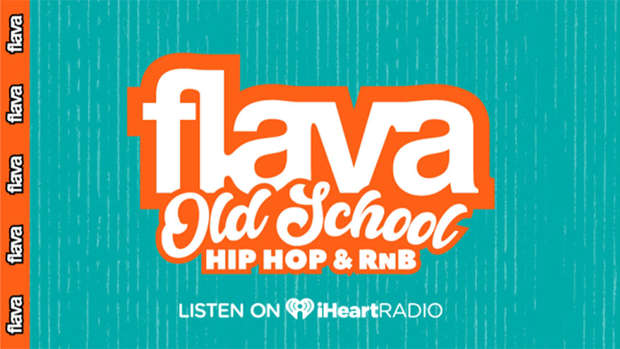 Kim Kardashian has revealed that she is studying to become a lawyer. 
She dropped the bombshell news in an interview published in Vogue on Wednesday and that she has already begun a four-year apprenticeship with a San Fransisco-based law firm. 
She says that she aims to take the bar exam in 2022. 
In the interview she revealed that she made the decision to become a lawyer after visiting the White House and persuading Donald Trump to reduce the sentence of a woman who had been convicted for a life sentence for a first drug offence. 
"To me, torts is the most confusing, contracts the most boring, and crim law I can do in my sleep. Took my first test, I got a 100. Super easy for me," she told Vogue. "The reading is what really gets me. It's so time-consuming. The concepts I grasp in two seconds."
READ MORE: Kim Kardashian managed to save her neighbourhood from the Californian fires
Her late father, Robert Kardashian, was a well-known Los Angeles lawyer who was part of the legal team for the high-profile case which represented OJ Simpson in his 1995 trial and acquittal for double murder.
Go Kim!