Kim Kardashian managed to save her neighbourhood from the Californian fires
Publish Date

Thursday, 22 November 2018, 1:26PM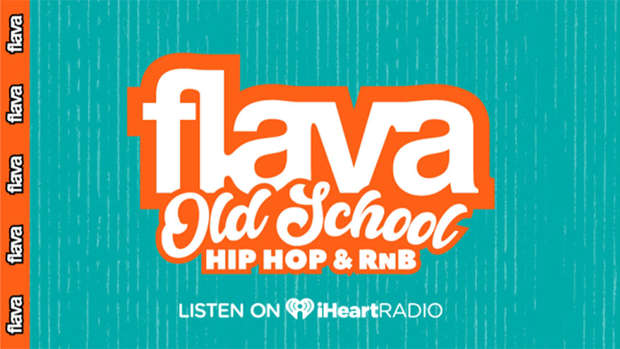 Kim Kardashian has appeared on The Ellen Show recently, to speak out about the Californian fires and to donate money to their community in order to help it rebuild. 
The couple's home narrowly missed getting burnt down by the major fires at the start of November and Kanye and Kim ended up hiring private firefighters in order to help protect their house.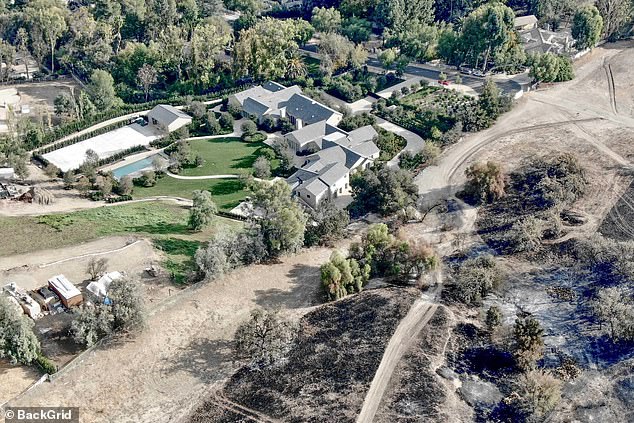 The devastation following the Californian wildfire shows how close the fire got to Kim Kardashian and Kanye West's mansion
Photo / dailymail.co.uk
Kim explained that they had the entire neighborhood in mind when hiring the firefighters, explaining that had they not, the whole neighborhood would have burnt down. 
"Our house is right on the end of a big park, so the whole park had caught fire and if our house went, then every other house would go," she said. "I don't take that for granted, and that was such a blessing that we were able to do that."
READ MORE: Kim Kardashian evacuated from wildfire, reports Caitlyn Jenner's house destroyed
Kim and Kanye donated $200,000 to California Fire Foundation and an additional $200,000 to California Community Foundation's Wildfire Relief Fund. While appearing on the Ellen Show, Kim also donated $100,000 to a firefighter and his wife, who lost their own home in the fires, on behalf of Kanye, along with Yeezy, and Adidas.
Ka pai Kim and Ye!