Justin Bieber reportedly engaged to girlfriend
Publish Date

Monday, 9 July 2018, 9:08AM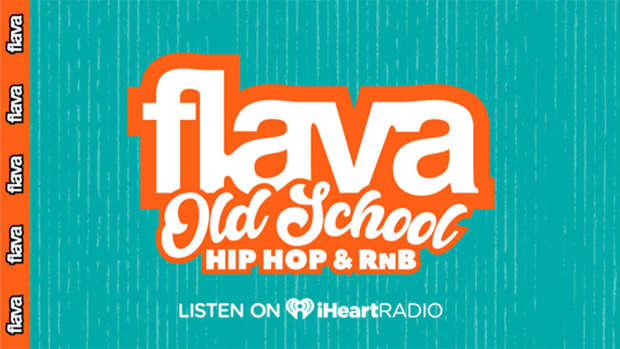 Justin Bieber and Hailey Baldwin are engaged after reigniting their romance a little more than a month ago, according to reports on Sunday.
Eyewitnesses claim the 24-year-old Sorry hitmaker got down on one knee proposing to the 21-year-old model at a resort in the Bahamas on Saturday night.
TMZ reports two women said they were at a restaurant when Bieber's security told everyone to put their phones away as something special was about to happen.
READ MORE:
The two witnesses then saw Bieber propose in front of everyone, the Daily Mail reports.
Witnesses said that everyone was salsa dancing, and a video posted by a fan on Instagram showed the couple in a celebratory mood as they dance together at the resort.
A separate source told TMZ that the couple got engaged on Saturday night.
Bieber's dad, Jeremy shared a sunset snap of the pop star on Sunday with the caption, "@justinbieber proud is an understatement! Excited for the next chapter!"
Fans reacted to the star's father's cryptic tweet, immediately asking if the couple had gotten engaged.
After the news broke, a source told People, "It's kind of a surprise, but kind of not. Justin has been extremely happy these past few weeks. He has known Hailey for a long time. This might seem sudden, but they know each other very well."
Bieber has been practically inseparable from the Tommy Hilfiger model in recent weeks who he dated briefly in 2016 after being friends for years.
READ MORE:
Their public displays of affection have become more frequent with the duo not feeling shy to share kisses and hugs in front of onlookers.
Last month the Love Yourself crooner played a prank on paparazzi when he pretended he and Baldwin were engaged by wearing a wedding band on his left hand.
Shortly after a source dismissed speculation insisting to TMZ that it was merely a gag and that the couple had "no immediate plans to exchange vows".
A source told UsWeekly last month: "They've had this weird thing for so many years.
"He was a very important part of her life way back when and he always has a special place in her heart."
The insider added that the two are "in a great place' and that Bieber is 'very calm and normal."
Bieber first met Hailey in 2009 at The Today Show, when the two were introduced by her father.
They began to spend more time together in November of 2014, when Bieber first shared an image of them together in New York City, however, they continued to deny dating rumors.
It wasn't until February of 2016 that Beiber confirmed the two had a relationship, with him telling GQ, "she's someone I really love. We spend a lot of time together."
Things didn't end up working out between them as he ended up heading out on tour.
Hailey didn't break her silence about the relationship until May 2018.
She revealed in the May interview she and Justin had 'moved past' the 'weirdness' of their split.
She told UK's The Times: "Justin and I were friends for a long time. I met him when I was really young and he was one of my best friends. Everybody knows that at a certain point in time that turned into something else, but that just happens when you're 18, 19.
"It was what it was. We went through a long period of time when we weren't friends. We didn't speak for quite some time and there was a lot of weirdness that went on.
"We've moved past that. I'd never been through [a high-profile relationship] like that. But it brought both of us to the realisation that we just work much better as friends. He's somebody I really cherish. Now it's a very mature situation. It's good."
Bieber split from Selena Gomez earlier this year after the longtime on-off couple reunited last fall after her break-up from The Weeknd.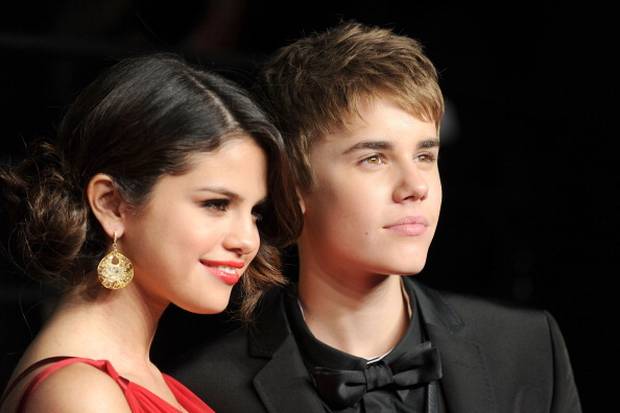 Bieber previously had serious relationships with Selena Gomez, Chantel Jeffries, Sofia Richie, and Baskin champion.
His well-documented, on-and-off again relationship with the Bad Liar singer began in December 2010 with the two dating until November 2012.
For the next several years, the famous couple broke up and got back together several times.
In late 2017, they once again got back together, however, they broke up in March 2018.
Bieber dated Chantel, now 24, in 2014, and the model was present for his DUI arrest, and the two briefly rekindled their romance in 2016.
The Promise singer had a high profile relationship with Richie in mid-2016, which saw the couple jet set across the globe.
However, the relationship between the singer and Lionel Richie's now 19-year-old daughter only lasted from August through September of that year.
After the Baby creator's last relationship with Selena ended, he moved on to model Baskin Champion, 23, who he dated during March and April of 2018.
The daughter of Stephen Baldwin was most famously linked to Shawn Mendes, Drake, and 5 Seconds of Summer's Luke Hemmings.
This article was first published on dailymail.co.uk and is reproduced here with permission.