Parris Opens Up - What it's Like to Work with Justin Bieber
Publish Date

Thursday, 20 October 2016, 3:11PM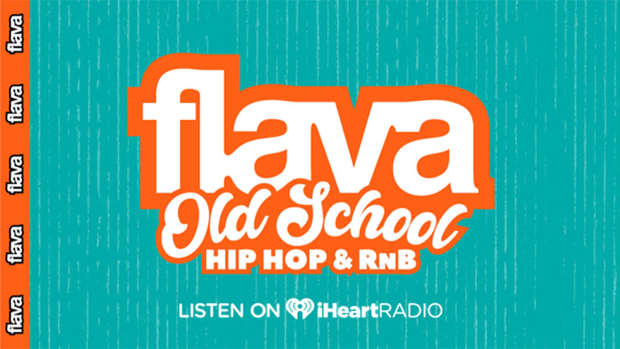 Parris Goebel is seriously making a name for herself and trendy US magazine Nylon pinned her down for an exclusive interview.
In the interview, the magazine described the dancer, choreographer and singer-songwriter as part of NZs close-knit creative community, which includes other artists like Lorde and Kimbra.
Known for choreographing Justin Bieber's Sorry music video, the NZ native has been keeping herself incredibly busy in the studio and out exploring the fabulous shops in LA.
When questioned about life in NZ, Goebel told the mag: 
"We don't live in a cave. We have all the technology and stuff like that, but there's a lot of land. From where I'm from, it's kind of the main part of New Zealand. If you go for a drive, you would just see mountains and grass, and it's really pretty. But it's really, really small so there's not really an industry or there's not really a pathway to become a successful entertainer, very few people make it out of New Zealand and into the entertainment business."
The interview then moved onto what she's most famous for - her dance moves. Goebel was asked about the experience of working on Justin Beiber's video.
"Originally, the project was pitched to me as the 12 video clips from Justin. Scooter Braun, Justin's manager, was like, "You've got three weeks, like 22 days to do this, are you interested? We'll give you whatever creative freedom you want, just go for it, like, kill it. Get the best dancers you know, come up with the craziest concepts and go for it." So I said yes, of course. How could I say no? I knew it was almost impossible. Twenty-two days to film 12 video clips in different areas of the world, it's just nuts. But I'm not the type of person to back down, so I went for it."
"Funnily enough, I had two days to put it together—treatment, choreography, find the location—and they told me it was just going to be a lyric video, just a warm-up for the song. So I was like, "Cool, I don't have to put too much effort in that, it's just a lyric video." I just got a white room, called up my girls, and we made something really, really quick. In two hours, we made something up, literally, and then when we went to film it, we didn't have really any clothes, and so I brought my whole wardrobe and just dressed up with girls. That's why it's all colourful and stuff, it's just my wardrobe. And we just went for it. I edited it and I sent it off, and when they put the lyrics on, they were like, "No, no, no. It's too much. Get the lyrics off and let's just make it the video clip." They loved it, and I was just like, "What the heck?" Because in my head, I can do way better than that. It's just a white room and us, but that's what people loved—the simplicity, the energy, the color. And it ended up being a viral hit."
Finally, the interview moved onto interacting on social media and how Goebel deals with the pressure.
"I like to think of it more as fun. I think the minute you start thinking about it too deep, "Oh my god what should I post, what shouldn't I post," you overanalyze everything, and that's when it's not fun. So I just think of social media as fun, and if I have something to say, I'll say it. Most of the time, I don't have something to say. I love my life, I love what I'm doing, and if people like it, then that's awesome, and if they don't, I really don't care."
Read the full interview 
here
.