Justin Bieber punches man who was assaulting woman at Coachella
Publish Date

Monday, 16 April 2018, 1:51PM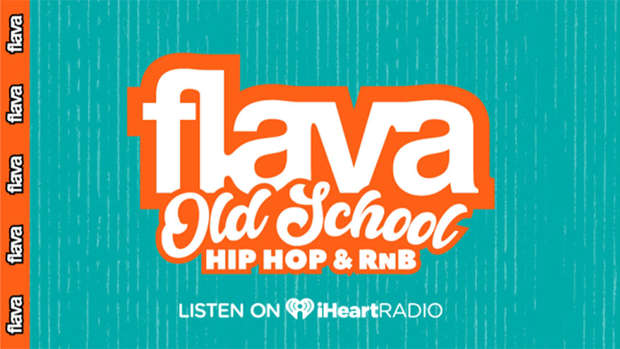 Justin Bieber punched a man in the face who had grabbed a woman by the throat it is claimed.
The 24-year-old pop star sprung into action as the unidentified man would not release his grip on a woman says a Sunday morning report from TMZ according to DailyMail.
Sources close to the situation told TMZ that Bieber had arrived at a party thrown by pal Patrick Schwarzenegger after Coachella night two when the incident occurred late Saturday night.
DailyMail.com has reached out to Bieber's representatives for comment.
According to the insider a man walked in to the party, spotted a woman and confronted her.
It appeared as if the woman may have been the man's ex-girlfriend according to TMZ sources.
It is claimed that he then suddenly began grabbing her by the throat and refused to release her.
The publication reports that was when Justin and a friend started yelling at the guy and urged him to let her go, however, the unidentified man told them to 'go f*** yourself.'
As the man continued to grab the woman despite Justin and company's please, the pop star bolted into action by hitting the man in the face before pushing him into a wall.
Through his efforts, the woman was finally able to break free according to TMZ.
The man proceeded to be booted from the gathering and allegedly chased after an SUV which he believed Bieber was in.
It is claimed he was screaming Justin's name and began hitting the vehicle.
TMZ reports that law enforcement eventually came and arrested the still unidentified man.
Dail Mail