Fatima Savea opens up about moving halfway around the world
Publish Date

Tuesday, 19 June 2018, 10:18AM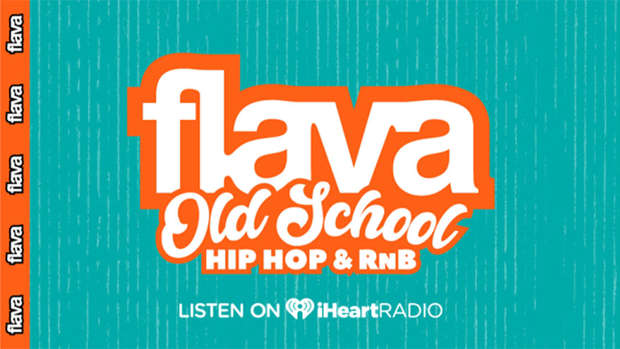 Moving out of home can be hard enough, but moving halfway around the world... well, that's a different story! In case you missed it, just announced that Julian Savea is moving to France to further his rugby career!
Julian Savea confirmed this evening that he will be leaving New Zealand at the end of the 2018 Super Rugby season to join French Top 14 club Toulon. 
Savea played 54 tests for the All Blacks, scoring 46 tries, second only to Doug Howlett on the all-time try-scoring records for New Zealand.
He will be joined by his beautiful wife and baby Fatima and Jude.
Fatima has taken to Instagram to explain the millions of emotions she is feeling. We feel ya girl!! It'd be super scary heading overseas.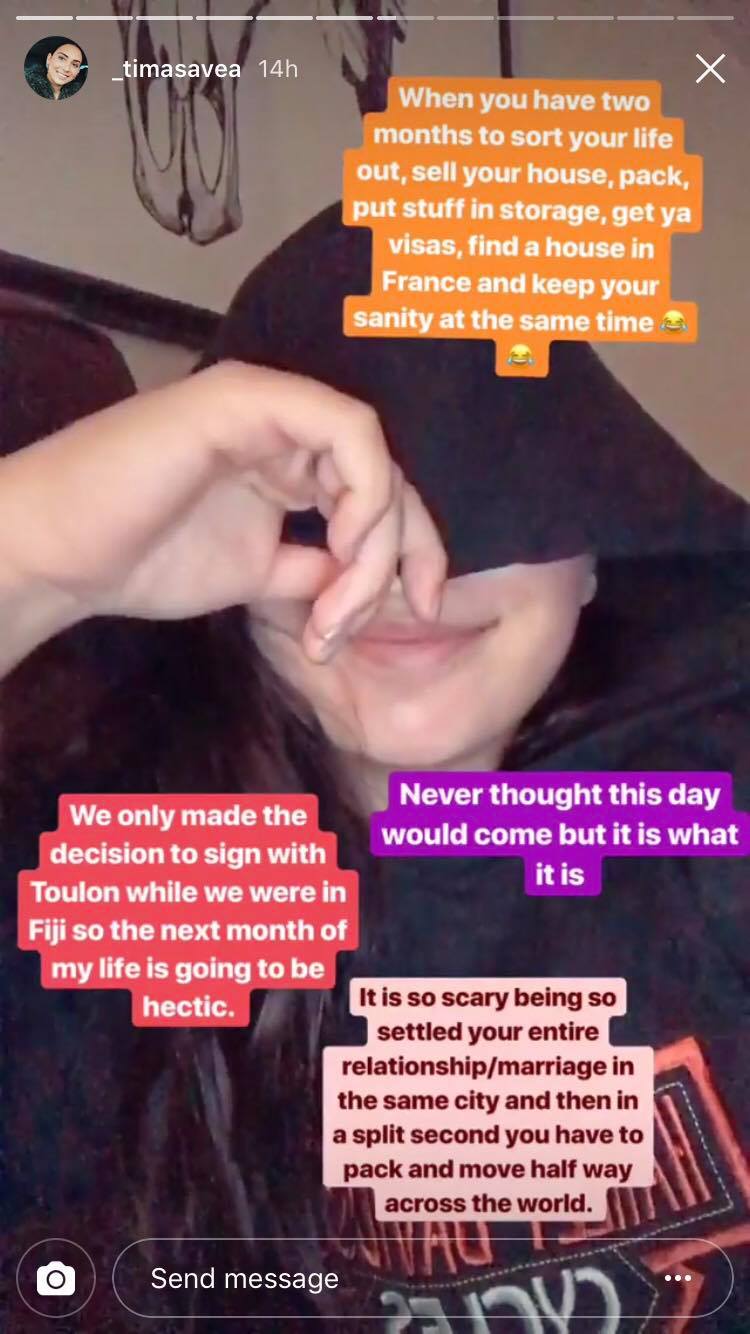 Apparently many people have been questioning whether or not they'll be taking Rocky with them. They're going to try and find an airline that will take him, otherwise, he will stay with a family member.
A big loss for New Zealand Rugby but we wish you well on your new journey!