Julian Savea has had a serious car crash in France
Publish Date

Sunday, 4 November 2018, 11:42PM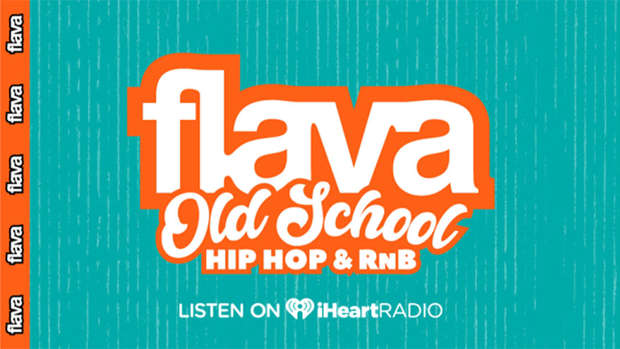 Former All Black Julian Savea has had a serious car crash and flipped his car after falling asleep at the wheel on Sunday, New Zealand Time. 
His wife, Fatima Savea posted an Instagram Story about the accident and started by saying: "Count your blessings everyday guys,".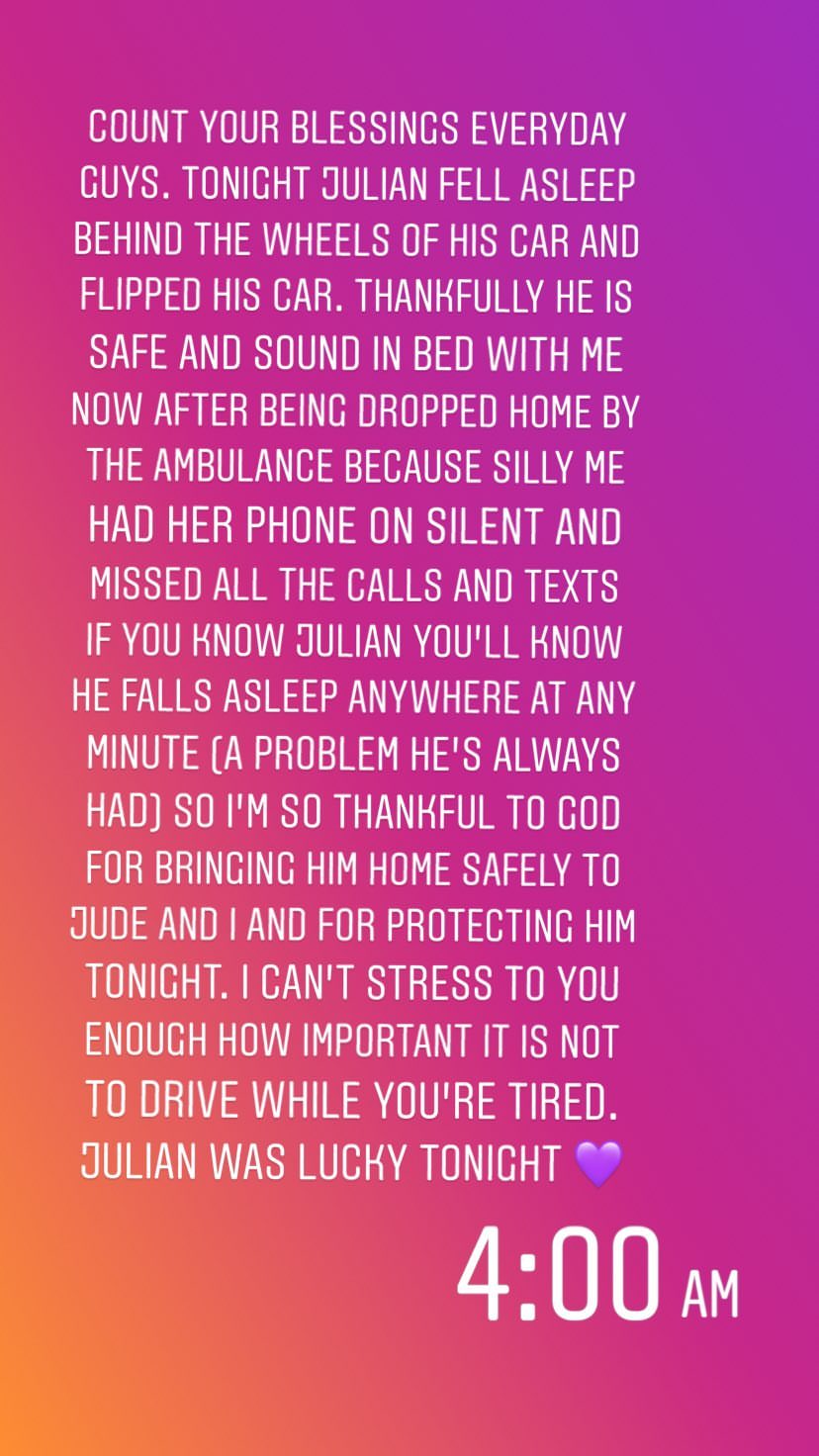 Photo / Instagram - @_timasavea
READ MORE: Julian Savea's wife Fatima claps back at mum-shaming comments!
"Tonight Julian fell asleep behind the wheel of his car and flipped his car. Thankfully he is safe and sound in bed with me now after being dropped home by the ambulance because silly me had her phone on silent and missed all the calls and texts."
According to reports, the crash happened after Julian's rugby game, where he played for Toulon in their win over Perpignan on Sunday night.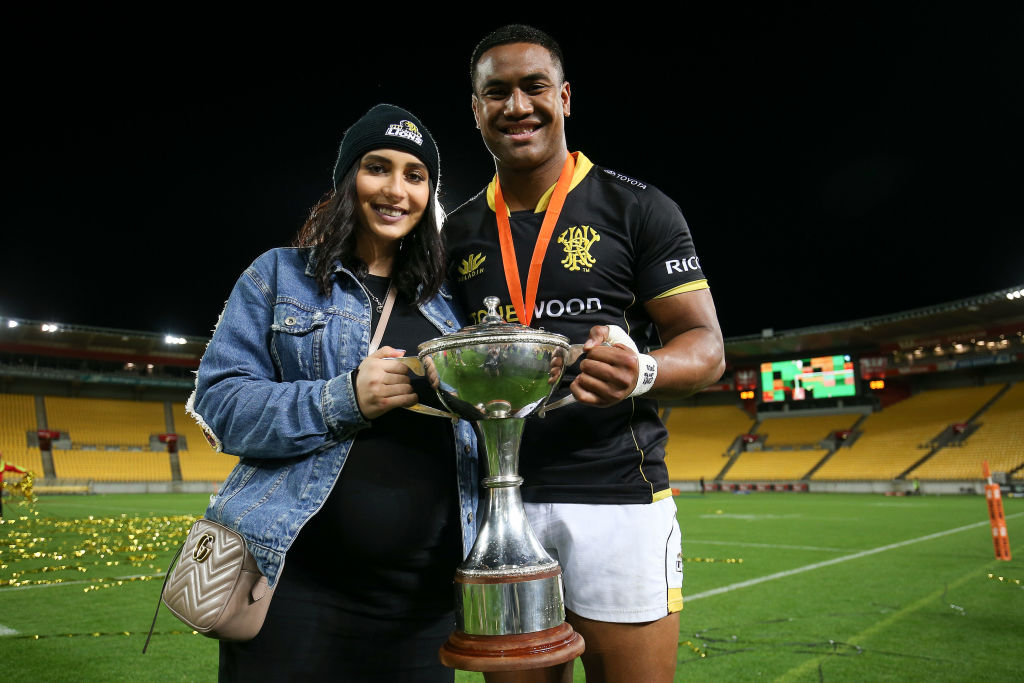 Photo / Getty Images
READ MORE: Julian Savea opens up about 'tough' one month fast
Apparently, it wasn't uncommon for Savea to fall asleep quickly, wherever he was. "If you know Julian, you'll know he falls asleep anywhere at any minute (a problem he's always had), so I'm so thankful to God for bringing him home safely to Jude and I and for protecting him tonight. I can't stress to you enough how important it is not to drive while you're tired. Julian was lucky tonight." Savea's wife explained.
She also made it clear that Savea hadn't been drinking, and reiterated that he has been sober for 8 months now.
READ MORE: Julian Savea's Wife Hits Back at Online Trolls After Series of Disgusting Comments
Savea joined Toulon this season on a two-year contract after seven years with the Hurricanes and All Blacks.
It's not the first time a rugby player has been in a car crash in France. In 2015, rugby star Jerry Collins was killed with his partner, Alana Madill, when their car was hit by a bus on a motorway in southern France.