Julian Savea's Wife Hits Back at Online Trolls After Series of Disgusting Comments
Publish Date

Monday, 7 November 2016, 12:06PM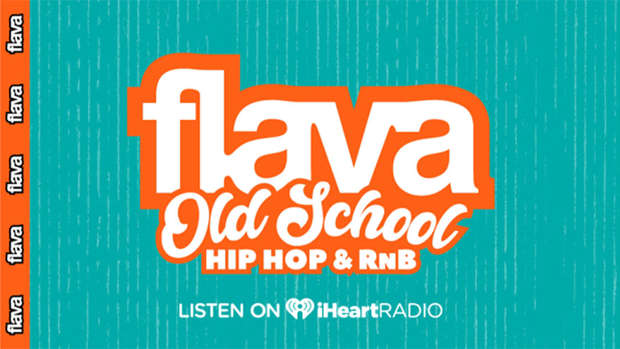 Fatima Savea has hit back at scores of Facebook commenters after they left a series of "disgusting and harsh comments" on a Spy article posted earlier today.
The article dubbed Fatima and All Black Julian Savea a rugby power couple and went on to give insight into the pair's life and relationship.
But Facebook commenters responded harshly, saying Fatima was a "gold-digger" and making comments like "I wonder if he smashes her up", referring to Julian Savea's 2013 assault charge for which he avoided conviction by complying with a police demand to complete an anger management course and publicly apologise.
Fatima, who married Savea in two ceremonies last August and December, took to Instagram to vent, because "it's better than replying to these trolls".
In a series of short videos, she said: "You guys don't know me and Julian. You only know what we show you, you don't know our lives or what we go through, so for people to judge based on what is written about us or what you see is pretty pathetic.
"And then I see women, girls commenting horrible, nasty things and I feel like we should be empowering one another rather than bringing each other down," the 22-year-old said.
Fatima, who comes from a Muslim family, took particular umbrage with one comment which said: "Bomb her before she bomb[s] our Julian".
"Come on people. Could you get more racist?" she responded.
"Then again I don't expect much [more from] New Zealanders. There's this massive tall poppy syndrome here and it's horrible.
"Then there's always the ones that comment; 'is he gonna beat her? Is that the one he beat up?' Come on people...Julian wouldn't even hurt a fly and there's always two sides of the story so let's just leave it there."
She went on to say that what fans see on social media is only a small part of hers and Julian's lives.
"You guys don't know the struggles that we go through, the personal issues, so think twice next time you're going to comment something nasty about a person - especially someone who's out there representing you guys, representing your country.
"Me and Julian are still human and we have feelings and seeing these comments really does upset us because we're good people."