Man sues Uber for 45 Million Euros, blaming them for his wife finding out about his side-chicks
Publish Date

Tuesday, 14 February 2017, 12:56PM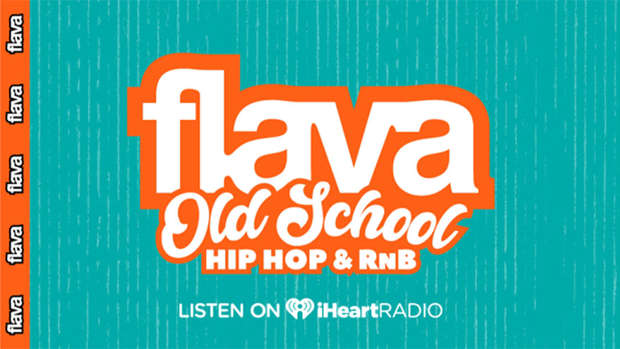 This is a bit of anti-Valentines on this day, but the world loves when cheaters get caught and this guy must be taking the p*** if he thinks he's gonna get some money for his dirty deeds!
A man in France is taking Uber to the money courts for a ridiculous amount of euros, 45 Million of them in fact, because of glitch that sent destination notifications to his wife.
The lawsuit came about after the man logged into his wife's phone to use Uber, logged back out. She was still receiving the notifications of his travels, revealing the information that he was visiting women for activities that you would normally do with your wife. With that being said, that was the final straw and she ended up divorcing him with the evidence she was accidentally privy to.
A report in The Independent states: "It is unclear what caused the malfunction but Le Figaro suggests it is an issue with iPhones running iOS versions older than December 2015. Philanderous Android users, or iPhone users running up-to-date software appear to be safe from detection using this method. It is unclear how many Uber's 40 million monthly active customers might be affected."
The question that needs to be asked, what happens if actually wins the case? Would that mean that they condone his actions? OH THE HUMANITY!