Famous NZers who have NO Insta shame
Publish Date

Friday, 7 September 2018, 12:00PM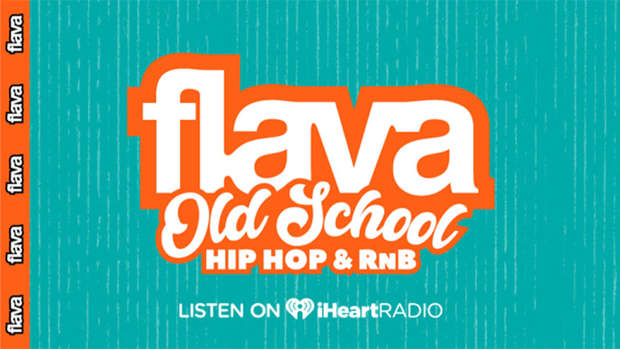 We all love to edit our Instagram pics, and celebrities are definitely no exception.
But for every celeb posting about their glamorous life in the perfect 'plandid' snap, there's another star who shares a little more of life's 'real' moments.
We give you the Kiwi stars who aren't here for the Instagram sham.
Nadine Higgins
It's Nadine from the news!
Celebrities love a good workout selfie. Usually with plenty of taut skin on display, it's almost enough to motivate the gym-averse amongst us to squeeze in a workout or two. (Almost.)
But not many stars are snapping workout selfies in their giant granny pants like broadcaster Nadine Higgins.
The former Breakfast host this week showed up to the gym without her pants and promptly decided to workout in her underwear.
Sharing the evidence on Instagram she wrote: "I worked out in Bridget Jones knickers today. Yep, legit did a session in my kinda see-through sucky-inny UNDIES ... cos I forgot my gym pants. I feel like maybe this is the universe telling to me get the hell over my hang-ups, no?!"
How good.
Read More:
Sam Neill
He's acted in some of the biggest films and TV shows in New Zealand (and the world) and keeps himself busy with his own Central Otago vineyard when he's not on set.
Yet, his Instagram largely consists of comedic snaps with a collection of animals.
And we love it.
Grace Palmer
Former Shortland Street star Grace Palmer has had her fair share of glamorous photo ops, what with her first Hollywood movie role this year, and splitting her time between Los Angeles and New Zealand.
But what fans love most about Palmer is the fact she has zero qualms about looking very silly on the 'gram.
Zero.
Read More:
Rose Matafeo
Kiwi comedian Rose Matafeo is well and truly on the cusp of big things after winning the prestigious Best Comedy Show award at the Edinburgh Fringe Festival last month.
She almost immediately sold out 12 nights of her Horndog show in London following the award and has been given the opportunity to create an online comedy series for Britain's Channel 4.
But don't expect Matafeo to go changing too much – we're sure she'll always be that person who manages to get a Creme Egg hangover, no matter what fame throws her way.
This article was first published on nzherald.co.nz and is republished here with permission.