Kiwi's Riverdale star KJ Apa Slams Israel Folau on Instagram after anti-LGBT post
Publish Date

Thursday, 12 April 2018, 11:10AM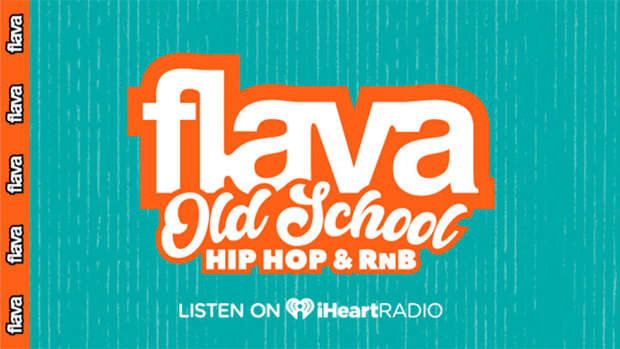 Kiwi Riverdale star KJ Apa has taken to Instagram to slam Israel Folau after his controversial comments about homosexuality.
Earlier this week, Folau - a devout Christian - had uploaded a photo to Instagram about 'God's Plan'.
Insta user Mike Sephton-Poultney posted a comment saying "@izzyfolau what was gods plan for gay people??". "HELL", Folau responded. "Unless they repent of their sins and turn to God."
Predictably, many people were outraged including the Auckland born TV star – including Apa.
The star shared a screenshot of Folau's comment with a comment of his own.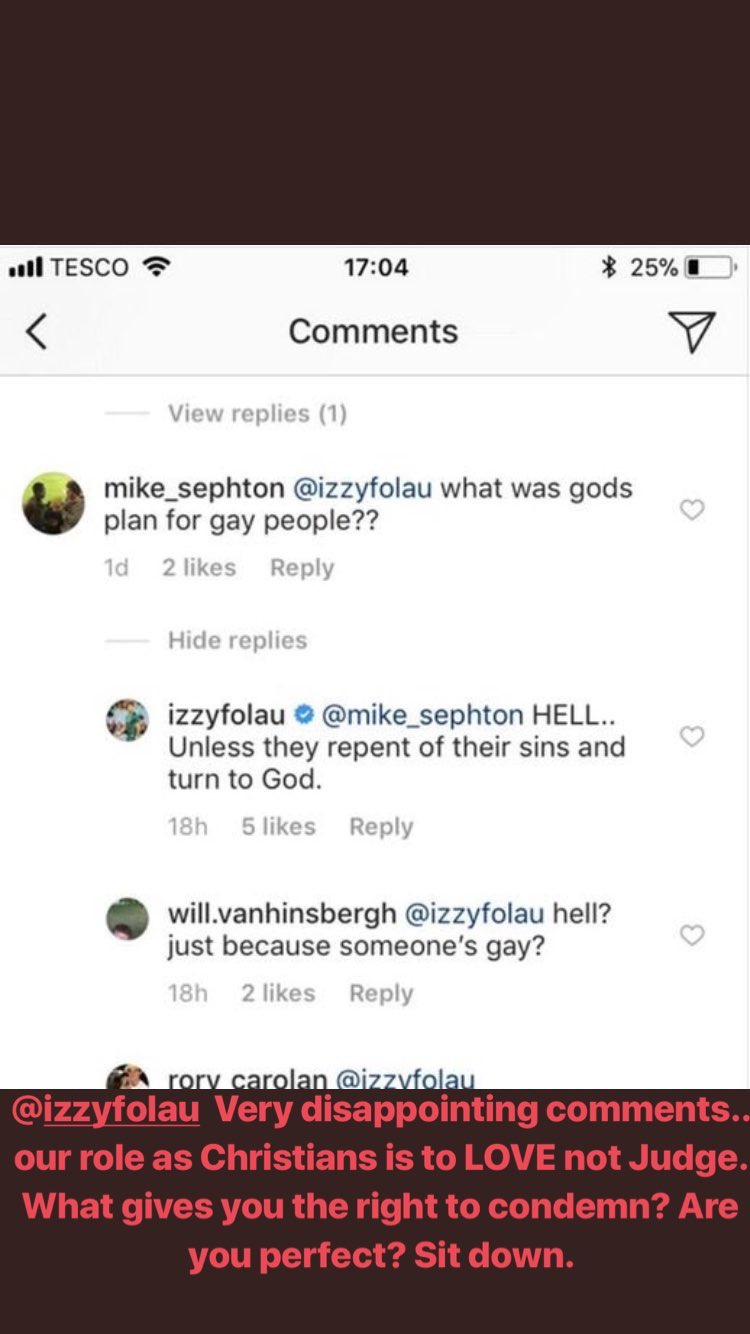 "@izzyfolau Very disappointing comments.. our role as Christians is to LOVE not Judge. What gives you the right to condemn? Are you perfect? Sit down."
You tell him boy!