Australians and Kiwis are roasting Tom Hanks for his vegemite use
Publish Date

Tuesday, 17 March 2020, 4:58PM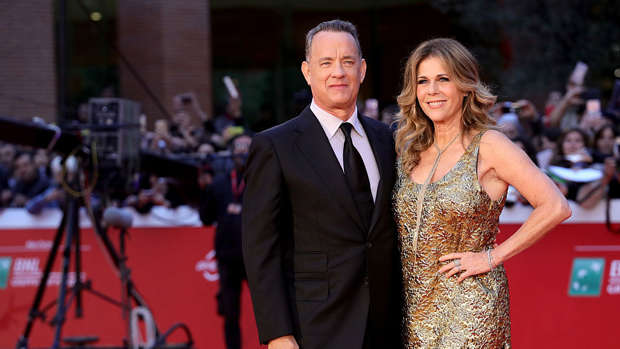 Aussies and Kiwis are roasting Tom Hanks for the way he spread his Vegemite onto his toast, while isolation for his positive Coronavirus diagnosis. 
The actor shared a photo of two pieces of toast with an absurd amount of Vegemite on them.
The photo was met with shock and disgust from Hanks' Aussie fans who felt obliged to educate the actor about the correct Vegemite to toast ratio.
"Gee, that's a lot of Vegemite," tweeted ABC News Breakfast host Michael Rowland in response.
Some of the other replies Hanks received included:
• "Oh my, Mr Hanks, not even the bravest Aussie would put THAT much Vegemite on a piece of toast!"
• "Vegemite is not nutella. You want to spread it thinly and mix it in with the melted butter until it looks like a poorly maintained public toilet. That's the sweet spot."
• "Life is like a tube of Vegemite. Don't try it all at once."
• "Corona won't kill you but that amount of Vegemite will!"
• "Maybe corona affects your tastebuds because that's wayyyyy too much Vegemite buddy."
• "That amount of Vegemite would put anyone in hospital. I developed a yeast infection just looking at this picture. (Also, best wishes for a speedy recovery.)"
Aussie actor Daniel MacPherson was firmly in Hanks' corner, tweeting his support to the legendary star: "Thicker the spread, less time in bed".
Hanks' Vegemite update comes after the actor and his wife announced on Friday they were making a Spotify playlist for "people self-quarantining" and asked for song suggestions and title for the mix.
-nzherald.co.nz