Why Mark Hunt may never fight in the UFC ever again
Publish Date

Saturday, 4 November 2017, 12:54PM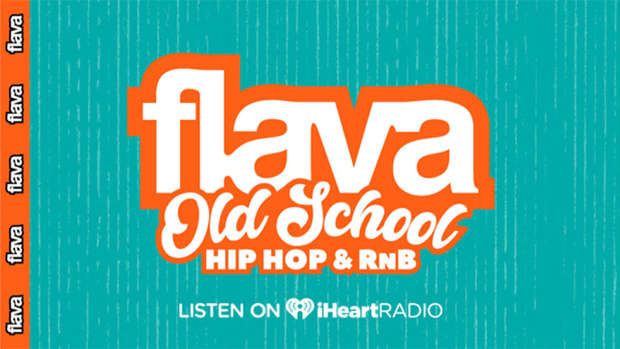 Dana White says Mark Hunt may never fight in the UFC again.
In a wide-ranging interview with The Saturday Telegraph, UFC president White conceded Hunt could yet be forced from the company following his contentious Players Voice interview.
Controversy also lingers over the reported testimony of two Sydney brain specialists, who Hunt and his management insist have cleared him to fight.
It has now been a month since the 43-year-old slugger was sensationally pulled from the upcoming UFC Sydney card, having confessed in an online article to slurring his words, struggling to sleep and forgetting things done only a day before.
Yet the star puncher and his team have vigorously maintained he's since been cleared of any problems by a pair of experts.
Quizzed on that argument on Friday, White replied: "It doesn't matter what Mark's claiming, he's not cleared to fight.
"If he was cleared to fight, do you think I'd have him fighting in Sydney? Of course I would. But this isn't the first time Mark has acted crazy, sued us and done all this stuff. It isn't the first time."
So as for Hunt ever fighting in the UFC again?
"I don't know," White continued. "Not if he isn't fit to fight. If he's not healthy enough to fight then the answer is: 'No, he will never fight in the UFC again'."
White also returned serve on Hunt's suggestion the suspension is payback for suing the UFC over a 2016 fight where opponent Brock Lesnar tested positive to PEDs.
White could not confirm, however, exactly what course of action Hunt must now take to get back inside the Octagon.
Asked if he could still be cleared by an Australian specialist, or whether he needed to visit the prestigious Lou Ruvo Center for Brain Health in Las Vegas, White said: "I'm not a doctor so I'll leave that to our medical team.
"Our fight doctor, Dr Jeffrey Davidson is the best in the world when it comes to knowing who can fight and who can't.
"And when a doctor clears him, he can fight."
Asked again about the Australian specialists, White repeated: "He's not cleared to fight."
Speaking with The Daily Telegraph recently, Hunt conceded his relationship with the boss had deteriorated so badly, the later probably wanted to shoot him.
And so, well ... we asked?
"Couldn't be further from the truth," the promoter laughed. "When Tito Ortiz and I completely hated each other, we said horrible things.
"So if I felt that way about Mark Hunt, I would say it.
"But, no, I don't want to shoot Mark Hunt."
Not even after those blue Instagram posts, where Hunt rained down insults on you?
"I've been in this business so long, I'm numb to everything," White grinned. "I'm numb to the media, numb to stuff on the internet, numb to stuff fighters say. I'm numb.
"Also, this wasn't my first rodeo with Mark, either. We've been here before but I've no hard feelings toward him and he knows this.
"(Once) he asked me for a crazy amount of tickets, 300 tickets for his church. Or he wanted to be able to sell things at the event. Mark Hunt is a big draw in Australia, so why would we not use him if he's fit to fight?"