Watch out for this 'scary' Facebook hoax!
Publish Date

Thursday, 28 September 2017, 11:38AM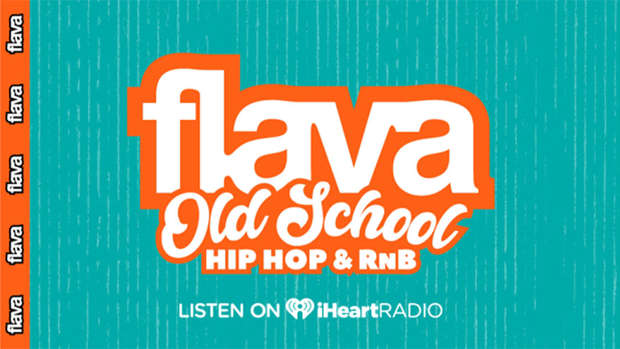 Question, if you had the chance to know who's checking out your Facebook profile, would you like to know.
Well, settle in because things about to take a dark turn, reeeeal quick!
There's now a new Facebook hoax claiming users can discover who they are being "stalked" by on the social media site - and it is sending everyone into a panic.
According to the hoax, if users search the words "following me" in the 'block section' in your profile settings, it will bring up the list of names.
However, what you're actually seeing is a list of people who have the words "following" or "me" on their Facebook profile.
According to Tech Insider, the hoax post reads:
"Learned something that was rather disturbing tonight. Time to tighten up security on your Facebook profiles!!"I just blocked about 20 foreign people from following my profile and I thought I was already locked down! If you go to Account Settings > Blocking > Block Users and type in "following me", without the quotes, you may possibly see a bunch of people following you that you don't know. Block each one and confirm!"
You can go ahead a breathe a sigh of relief, Facebook does not allow their users to see who is viewing their profile and has no plans to introduce such a feature.