Facebook set to trial removing likes from profiles
Publish Date

Friday, 27 September 2019, 1:24PM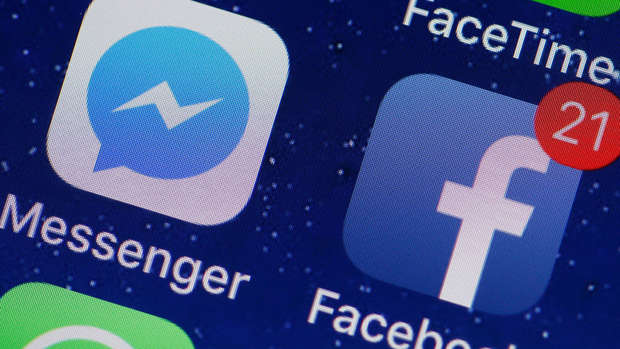 Facebook is the latest company to trial removing likes from it's users profiles.
The social media giant is set to trial the update on users in Australia. It means that users will no longer be able to see the number of likes, reactions and views on posts of others. 
It comes after Instagram, which is also owned by Facebook, rolled out removing the number of likes to its platform on a trial in Canada, Brazil, Japan, Ireland and Aotearoa. 

According to Associated Press, Mia Garlick of Facebook Australia said the changes were to make Facebook feel less like a competition. 
"We've had really positive feedback from a lot of the anti-bullying groups and mental health organisations that we work with. It really is just taking that number out of the equation, so that people can focus on the quality of their interactions and the quality of the content rather than on the number of likes or reactions."
The changes reportedly aren't permanent, meaning Facebook and Instagram could soon return to showing likes, but there is no word on how long the trial is set to run for. 
"We have had some initial positive feedback from the public about the experience (on Instagram), but we're still just learning and listening to feedback at this stage." said Facebook's Garlick.