Want to avoid going to KFC?! Here's how to make KFC gravy at home!
Publish Date

Wednesday, 29 April 2020, 3:39PM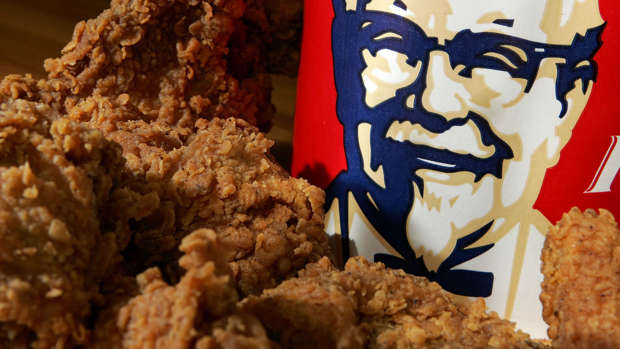 Still, wanting to get your takeaway fix but don't want to deal the ridiculous lines at the drive-thru?
Don't worry, cause one Australian mum has you covered when it comes to KFC's classic gravy!
Sharing the recipe on Facebook, the mum wrote that the tasty concoction was "Easy, inexpensive and extremely delicious. Don't LOSE this recipe."
With all of the DIY fried chicken recipes trending online, this one seems like the perfect thing to try next!
KFC Gravy Recipe
Ingredients
4 tbsp butter or shortening
5 tbsp flour
1/4 tsp sage (optional)
1/4 tsp garlic powder
1/4 tsp black pepper
1 beef stock cube
1 chicken stock cube
2 cups water
Method
Boil the water and add stock cubes; stir until dissolved. Set aside.
Add flour, sage, garlic powder and black pepper in small bowl. Mix and set aside.
Add butter in a saucepan over low heat; heat until butter is melted, stirring as needed.
Add flour mixture to melted butter, stirring constantly.
Cook until it takes on a golden brown colour.
Slowly pour the stock into the flour/butter mixture. Stir or whisk constantly to prevent lumps.
Turn the heat up to medium and continue cooking until you have a gravy consistency.
We can't wait to test it out!