Entire Kiwi city runs out of KFC chicken
Publish Date

Thursday, 30 April 2020, 8:16PM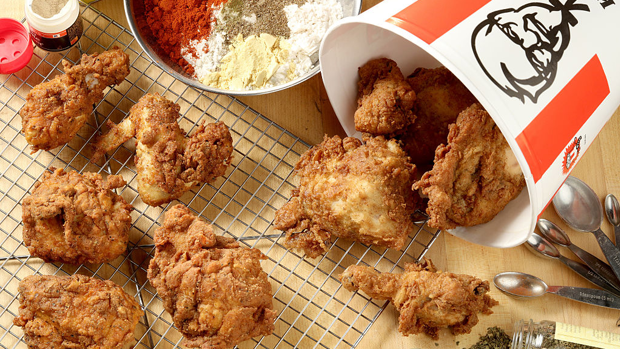 An entire Kiwi city has run out of KFC chicken, after it's two stores announced they would have to close "due to the unprecedented demand for our chicken."
According to Stuff, Invercargill residents will have to wait another two days to get back into their beloved fried chicken after it's two stores, KFC Invercargill South and KFC Invercargill Dee St were closed. 
These stores were not expected to open again until 10am on Saturday.
A KFC spokesman told Stuff "we were unable to open our two Invercargill stores today due to the unprecedented demand for our chicken."
"We are planning to safely open these two stores on Saturday at 1pm," the spokesman said.
In terms of other fast food, McDonald's spokesman Simon Kenny said Tuesday was one of their busiest ever days in New Zealand in over 40 years.
Subway Regional Public Relations Manager, Amanda Templeton, said the past 24 hours have seen huge spikes in demand for Kiwis craving their Subway favourites.
"Our restaurants have had a steady stream of Kiwis looking for their comfort food fix," said Ms Templeton.
"Since reopening, orders for Subway favourites such as our Chicken Classic, Teriyaki and Meatball sandwiches, are all up by over 30% compared to pre-lockdown.
"But what Kiwis have been craving most is our signature Kiwi Pork Riblet sub, with sales up by around 40%.
Hang in there Invercargill!