TJ Perenara opens up about speaking out against Israel Folau's anti-gay comments
Publish Date

Tuesday, 15 May 2018, 11:03AM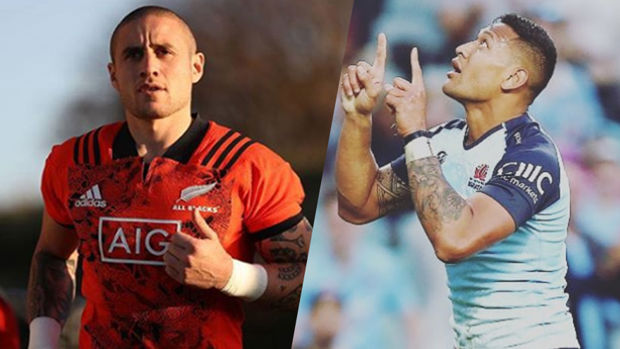 TJ Perenara definitely was afraid to speak out with his thoughts about Israel Folau's anti-gay stance last month when he was tweeting about Israels comments. 
READ MORE: TJ Perenara and Taika Waitit are lashing out at Israel Folau's 'harmful' comments
"Equality is important to me, in all honesty. It's not just that issue, I think equality, in general, is something I'm staunch on and that's important to me," said Perenara today.
"I grew up with people who now identify in the rainbow community and I've got family members who do also. So it is personal for me, but even if I didn't, I'd still feel the same".
Watch all of what TJ Perenara had to say on the topic: