The world reacts to Israel Folau's anti-gay rant
Publish Date

Thursday, 11 April 2019, 9:37AM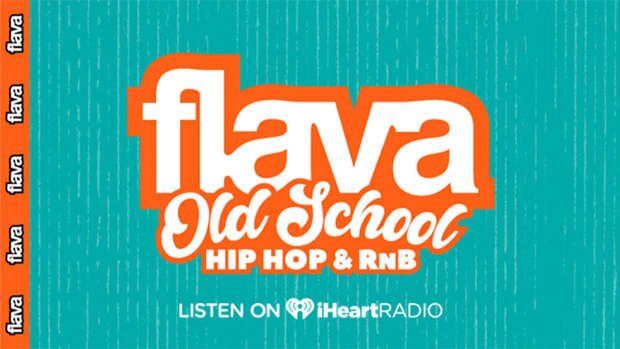 Israel Folau tweeted and the rugby world responded.
The Wallabies star faces possible sanction from Rugby Australia after he took to Twitter to tell people to "turn away" from their evil ways after Tasmania became the first Australian jurisdiction to make gender an option on birth certificates.
"The devil has blinded so many people in this world, REPENT and turn away from your evil ways. Turn to Jesus Christ who will set you free," Folau posted.
The 30-year-old Australian rugby star, who is married to Kiwi netball player Maria Folau, also took to Instagram to voice his unpopular opinions. He posted an image with a similar message to that posted on his Twitter page and also included a verse from the Bible.
Former Welsh captain Gareth Thomas, who was the victim of a homophobic attack last November in Cardiff, responded to Folau's comments with a post to his Twitter account.
The tweet has been widely shared and commented on, with most people responding having a negative view of his comments.
"Why would Jesus have wanted more detail in birth records? How is that possibly connected to his faith, or the religion of his followers?" one user asked.
"Folau needs a social media team to do all his posts for him, you're extremely religious we get that but might be best to stay out of subjects that could easily offend in today's world," said another.
READ MORE: Israel Folau open's up with letter after controversial comments
However, others have come out in Folau's defence.
"Load of nonsense isn't it? They are confusing kids so much these days with all these gender nonsense," one man wrote.
Last night Rugby Australia released a statement shortly after Folau's initial post saying it was 'unacceptable'.
"Rugby Australia is aware of a post made by Israel Folau on his Instagram account this afternoon," Rugby Australia said in a statement.
"The content within the post is unacceptable. It does not represent the values of the sport and is disrespectful to members of the Rugby community.
"The Rugby Australia Integrity Unit has been engaged on the matter tonight."