This is apparently the perfect age to get married
Publish Date

Thursday, 14 September 2017, 4:37PM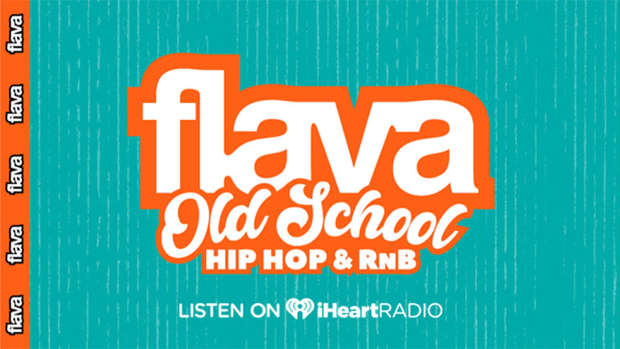 Well in case you need another reason to get your man to hurry things up with that old proposal, maybe just on the sly, share this with him and then sit with him so he reads it.
And if you're a guy, well done reading this far! But you will need to continue. Research, it either works for you or against you, ladies this might just give you the ammo you need get that rock on the finger that means the most.
Now, maybe you want your marriage to last distance, you don't want no trouble, you're in it for life! Research conducted at the University of Utah did their science stuff and concluded that people who married in between the ages of 28 and 32 are more likely to get survive the anything life can throw at their marriage. It was previously rumoured that the older you married the less likely people were to divorce, turns out, that was a lie.
Sociologist Nick Wolfinger reveals why over 32-year-olds may struggle to maintain their marriage:
"The kinds of people who wait till their 30s to get married may be the kinds of people who aren't predisposed toward doing well in their marriages...[and] people who marry later face a pool of potential spouses that has been winnowed down to exclude the individuals most predisposed to succeed at matrimony."
But hey! This isn't a painting done with the same brush strokes, just because you're weren't married in this position does not mean your marriage is gonna collapse.