Taco Bell is set to open a store in Auckland and alcohol is on the menu
Publish Date

Thursday, 11 July 2019, 1:40PM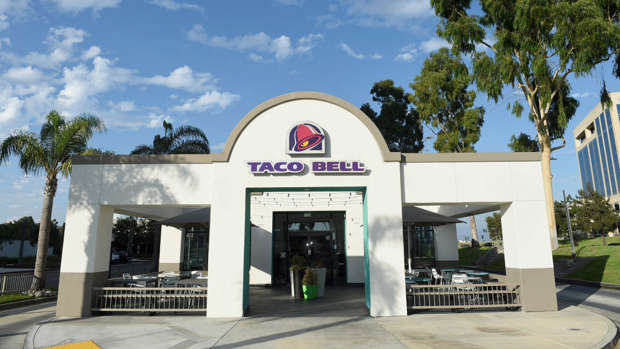 Taco Bell, as we already know, is coming to Aotearoa but more details are coming to light about where the store might be located.
The now departed chairman of Restaurant Brands confirmed today that New Zealand would get a Taco Bell store in New Lynn and a range of alcohol would be on the Mexican brand's menus.
At the company's AGM today, Ted Van Arkel, who at the end of the meeting finished 13 years as chairman of the company, told shareholders Restaurant Brands would look to "quickly achieve scale" in the Taco Bell brand.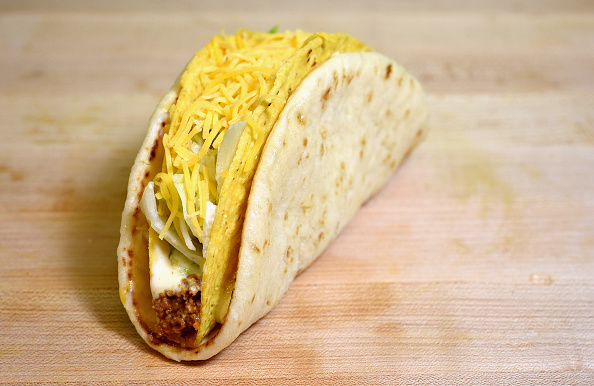 Photo / Getty Images
Restaurants Brands plans to have two Taco Bell stores open in Auckland, and two in Sydney, this year. The remaining 50-odd will be rolled out across both countries by 2024.
"Our plans are already progressing with the first stores expected to open during the 2019 calendar year." he said.
Restaurant Brands is 75 per cent-owned by Mexico's Finaccess Capital and plans to open 30 new KFC stores, 60 Taco Bell stores and refurbish 50-60 KFC stores across Australasia over the next 5 years.