Taco Bell looks set to open in Auckland in September!
Publish Date

Thursday, 22 August 2019, 12:48PM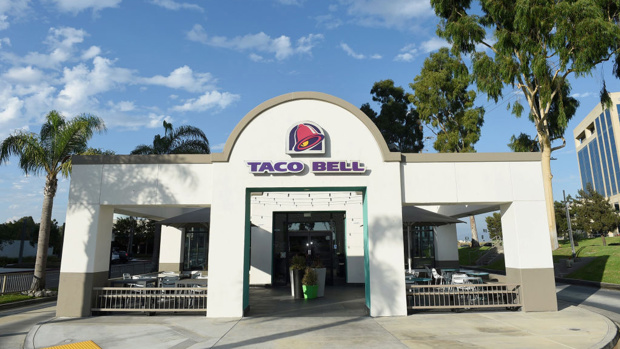 New Zealand's first Taco Bell is set to open soon as Restaurant Brands has started the recruitment process, advertising for Auckland staff to start in mid-September.
The fast-food operator, which owns KFC, Pizza Hut and Carl's Jr restaurant chains in New Zealand and 36 Taco Bell stores in Hawaii and Guam, is seeking assistant managers for the long-awaited New Lynn store.
The restaurant will replace the space left behind the failed franchise Wagamama in the New Lynn Mall.
The now-departed chairman of Restaurant Brands confirmed to the New Zealand Herald in July that New Zealand would get a Taco Bell store in New Lynn and a range of alcohol would be on the Mexican brand's menus.

Photo / Getty Images
Restaurant Brands have applied for a liquor licence for the store, which will cover Monday to Friday, 8am-1am.
Restaurants Brands plans to have two Taco Bell stores open in Auckland, and two in Sydney, this year. The remaining 50-odd will be rolled out across both countries by 2024.
This article was originally published at nzherald.co.nz and is reproduced here with permission