Snapchat will now allow you do something that the Kardashian's could do
Publish Date

Tuesday, 4 July 2017, 1:28PM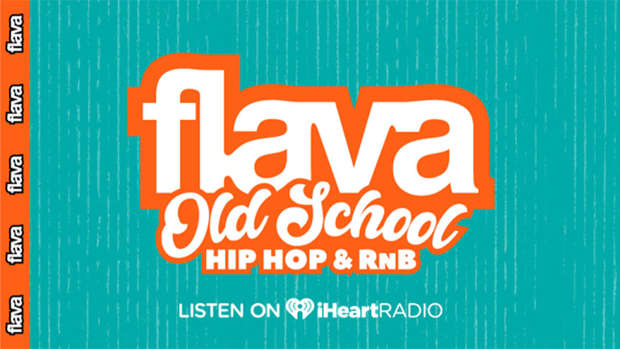 Time to feel special Flava fam, because Snapchat is making sure you feel the love and can also share it.
We all have those big events, Weddings, graduations, 21st's, birthdays, the list goes on, and if you're like anyone else who snapchats literally every breath of those special occasions, you may be asking yourself, "I wish there was a geo-filter for my special event". Well, consider yourself Aladdin, because wishes do come true, because you can make filters now without leaving the app...If you live in the United States (they always get all the good stuff).
If you are in the US or on your way there, listen up because this is how you can be super fancy. All you have to do is make sure your Snapchat app is updated on your device. Once that's done, tap the little ghost man and open the 'on-demand geo filters' category and be amazed at the goodies on offer! And then get creating, although there is a small cost on that, it's totally worth it for that memorable moment you would love to make special.
Now we'll just wait it in our corner until New Zealand get's the goods...