Snapchats new update will make sure you never miss a concert again!
Publish Date

Tuesday, 15 August 2017, 4:05PM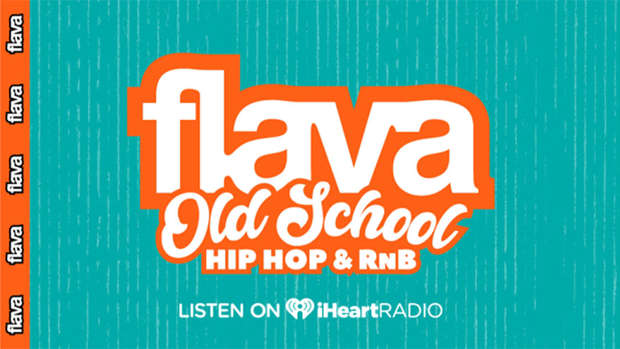 What's that, you've missed Coachella? One Love? Heck even Bay Dreams! Well, you're gonna love what Snapchat has coughed up for you!
Snapchat heard the cries all over the world, they sounded like "WHHHHHY CAN'T I GO TO BAYDREAMS!!! WHY CAN'T I BE THERE!", well wipe those tears off your face, because Snapchat have added a pretty cool feature to their app called 'Crowdsurfing'.
Put away that surfboard you silly goose, because it's not literal surfing, no, Snapchat have now made it so you can see different angles of the same concert, so it's as if you're there yourself. So basically what they're going to do is stitch a whole heap of videos together using their audio and video recognition so you navigate through different parts of the crowd!
It's like being there without the whole having to be sweaty against people while you could be in the comfort of your own home heck even on the toilet (although that would be pretty weird).
Damn future! You're pretty scary!