Kylie Jenner's Snapchat has been hacked and the hacker has targeted her nudes!
Publish Date

Monday, 24 July 2017, 3:23PM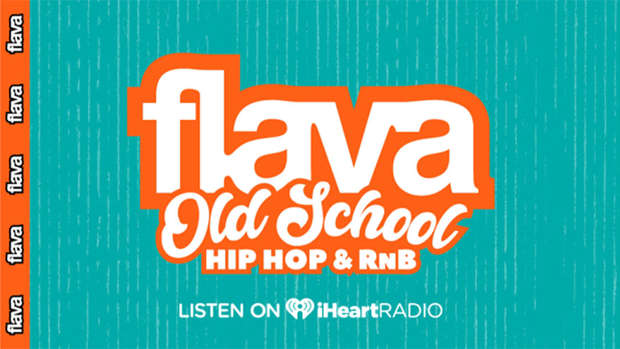 Followers of the 19-year-old reality star were surprised to find an interesting message from her social media account on Sunday.
A screenshot of a yellow SnapCode leading to a user named 'chikri95' was posted on her social media account according to DailyMail.
It was shared with the interesting caption: 'add for Kylie Jenner's nudes!! twitter "chikri98.'
On the Twitter account of the alleged culprit, they posted: 'I GOT KYLIES NUDES AHAHHA.'
No personal images of the Keeping Up With The Kardashians star have been released.
About an hour later the supposed hacker gave an update as they wrote: 'jk she aint got nudes lol but rt my pinned tweet i want clout lol'
This is not the first time the make-up mogul has been hacked as in June 2016 her Twitter account had lewd posts shared on it.
Despite the colourful language used in many of the tweets, perhaps the most biting post was one which read: 'I love being so famous with no talent.'
Kylie reacted to the posts on a different social media platform as she took to her Snapchat to share a short clip with a pink filter as she munched on white chocolate covered pretzels.
The starlet said: 'So my Twitter was hacked and I don't really care, I'm just letting him have fun.'
This article was first published on nzherald.co.nz and is republished here with permission.