Snapchat has just dropped the update of ALL updates and time is not issue
Publish Date

Wednesday, 10 May 2017, 9:06AM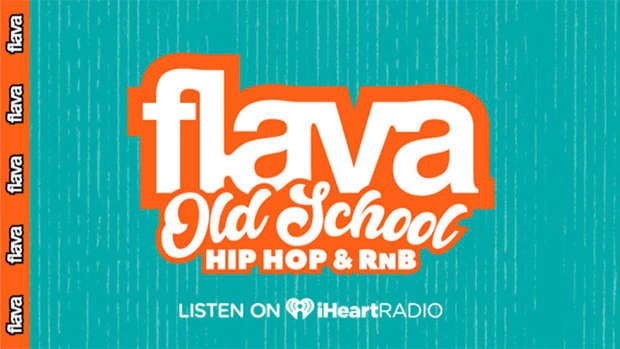 Be prepared to take your Snapchat game to the next level!
Snapchat is bringing some funky features to the popular app and we're getting pretty excited for what's about to happen. The game has well and truly changed now that Snapchat has introduced Limitless snaps, looping videos AND a Photoshop type feature that remove things from your images *cough* PIMPLES *cough*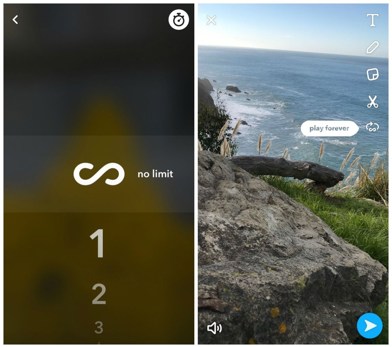 Photo / Mashable
And there is also a Snapchat feature that will allow you to easily apply emojis and make it a big party of emotions!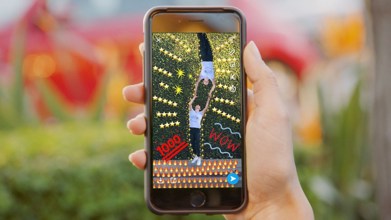 Photo / Mashable
Sweet! Sooooo that's all sunk in, do what you want with this new knowledge