Read the heartfelt letter that the Paris robbers sent Kim
Publish Date

Friday, 29 September 2017, 9:01AM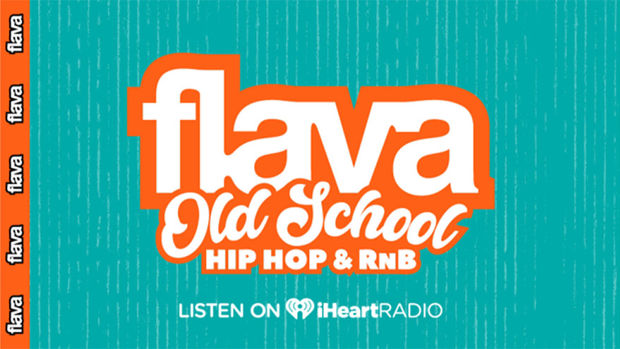 The 36-year-old reality star suffered a traumatic ordeal in Paris, France, last October when she was robbed of more than $10 million worth of jewellery at gunpoint in her apartment and now Aomar Ait Khedache has written her a letter admitting he "regrets" his actions and inflicting "psychological damage" on her.
According to TMZ, the letter was handwritten in French and translated by Kim's attorneys.
Part of the note reads: "After observing your emotion and realising the psychological damages I inflicted ... I decided to write to you, not to obtain from you some sort of indulgence.
"I want to come to you as a human being to tell you how much I regret my gesture, how much I have been moved and touched to see you in tears.
"Know that I fully sympathise with the pain you are enduring, your children, your husband, and your close ones."
The main claimed to have seen clips of Kim - who has four-year-old North and two-year-old Saint with husband Kanye West - tearfully speaking about her ordeal on French television, and hoped the note would help ease her "trauma".
He added:  "I hope that this letter will allow you to forget little by little the trauma that you suffered by my fault."
However, Kim is said to have found the words "hollow" and felt the note had only been sent so Khedache could appear remorseful before his trial, especially because the letter was sent first to the judge before being passed along to the 'Keeping Up With the Kardashians' star's legal team.
Source: Bang Showbiz.