KFC Australia is adding an epic new flavour to their chicken
Publish Date

Tuesday, 18 April 2017, 3:09PM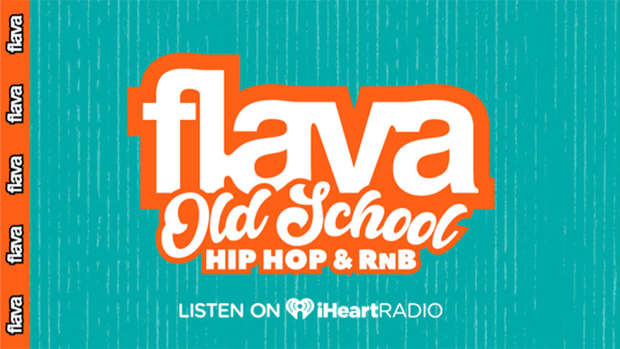 Why do you do this to us KFC?! First, you create KFC pizza, but don't bring it to NZ and now you combine a legendary sauce with your chicken, and again it's not in Aotearoa!
In Australia today, KFC have brought two legends together; KFC Extra Crispy Chicken and TABASCO® Sauce.
The world-first recipe originated in Australia, and took over TWO YEARS to perfect.
To ensure the chicken is extra tasty it's marinated in the TABASCO sauce for a minimum of 24 hours, providing a fresh, sizzling and punchy hit that really brings the heat.
Now if you could bring it to New Zealand, KFC, that would be much appreciated.