Good bye to Kiwi-made Pineapple Lumps!
Publish Date

Tuesday, 20 March 2018, 12:27PM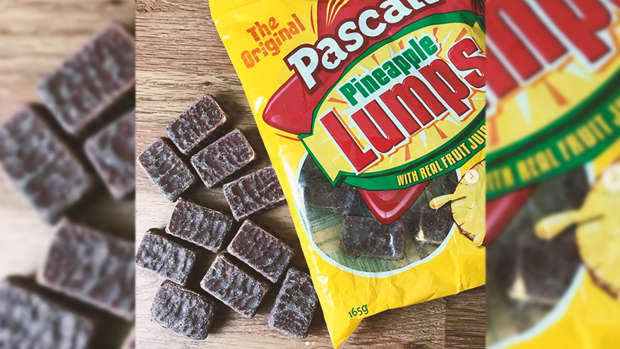 This may just be the saddest thing you read all day! We're sad to tell you Cadbury chocolate factory in Dunedin is about to close down. Pineapple Lumps are the last chocolates being made at the factory. No factory means no more Pineapple Lumps.
The final day of the factory is likely to be March the 29th... after that, Pascall's Pineapple Lumps will be made in Australia and shipped back to New Zealand.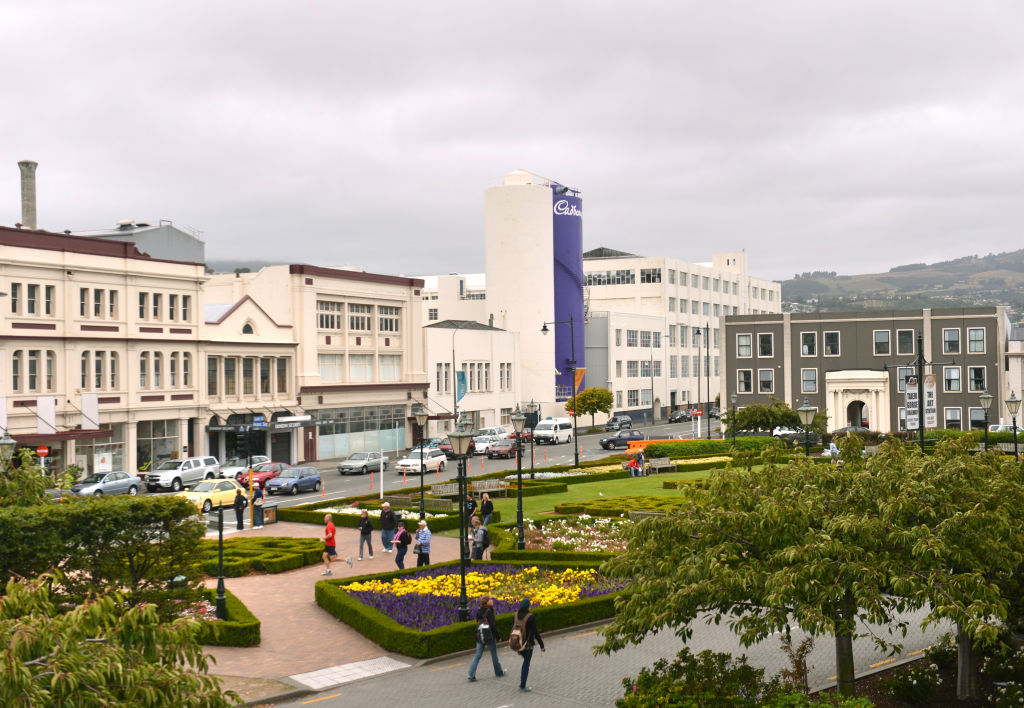 People are asking what will happen to the historic and last Kiwi-made Pineapple Lumps... that's apparently going to be up to the factory workers.
But just up the road, at Oamaru, competitor Rainbow Confectionery, is eyeing a market where it will be the only Kiwi maker of chocolate-covered chewy pineapple marshmallow.
We are sad to see the yellow covered chunks move across the ditch!