Boyfriend's "psycho" list of rules for girl's night out goes viral
Publish Date

Saturday, 29 July 2017, 3:11PM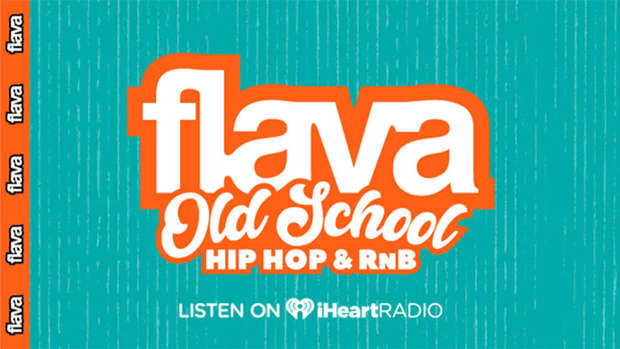 A guy who is six months into his relationship with his girlfriend has come under heavy Twitter fire after his list of rules for his girlfriend's night out went viral.
Josh Hutting, the 20-year-old lad told his 18-year-old girlfriend Lucy that she wasn't to talk to any guys, exchange details with any guys, do any drugs, or wingman any of her mates.
A friend of Lucy's tweeted the list:
Since the initial post, the list has been retweeted over 10,000 times with the common denominator being the "crazy" or "psycho" boyfriend.
The friend who posted the original pic claims that the two aren't even together, which made the list absolutely "psycho".
As usual, the pranksters of the internet were ever present and suggested that she try to break every single one of the rules at once.
"Psycho" or not, I think we can all agree that it's an intense list...