Are these the best 90s Kiwi lunchbox snacks?
Publish Date

Thursday, 12 October 2017, 12:20PM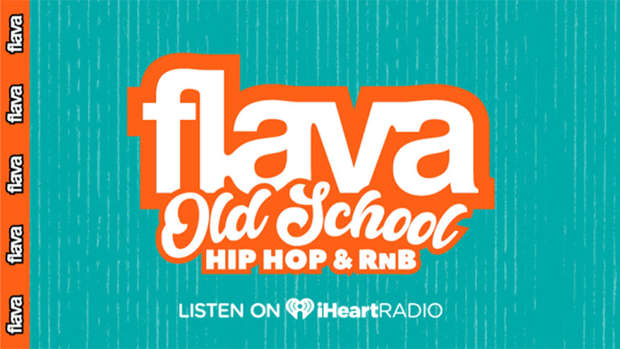 When you look at what we used to pack into our lunchboxes, just how did an entire generation of kids actually survive the 90s?
With snacks that would see parents of today pulled aside and reprimanded over the levels or sugar, sodium and all round allergens, the 90s was a veritable feast of ignorant bliss where lunchboxes were concerned.
From DunkAroos to Roll-Ups and LeSnaks, a 90s school lunch wasn't complete without some little packet of badness wedged in next to your Marmite sammies and a stack of Mum's Anzac biscuits.
This week we've rounded up the best-processed treats that once made your lunchbox the envy of the school playground. How many do you remember?
DunkAroos
What wasn't fun about these little snack packs? Dunking your delicious kangaroo biscuits in chocolaty, refined sugary goop was considered a perfectly acceptable lunchtime snack. Those were the days.
Roll-Ups
Similar to Fruit for Yonks, Roll-Ups also encouraged germy consumption. Everyone knew they tasted best wrapped around your finger and slowly licked at throughout the day.
If you didn't make "witches' fingers" with your Roll-Ups, were you really a child of the 90s at all?
Tiny Teddies
Rainbow in the Sky was a 90s anthem and Tiny Teddies gave DunAkroos a real run for their money in the animal shaped cookie market.
Best shared with mates, one was always careful about who was allocated which Tiny Teddy character. Giving the wrong friend the "grumpy" teddy was a sure fire way to get yourself cut from their birthday party list.
Le Snaks
Making cheese and crackers futuristic and fancy, Le Snaks are still going strong as far as we're concerned, often making an appearance in office vending machines.
Pizza Pockets
These piping hot cheesy discs were a great lunch box item, but also a great afternoon snack.
The pizza was encased in white breaded goodness and if you didn't burn your taste buds off at least once, can you really say you lived in the 90s?
Raro eaten out of the packet
If this wasn't watered down to an inch of its life at school camp, you were sneaking sachets out of the house to share with your friends.
Not an eyelid was batted as you and all your mates licked your fingers and dipped them into the packet to enjoy.