Airline baggage handler falls asleep in cargo hold and gets flown to Chicago
Publish Date

Thursday, 1 November 2018, 9:48PM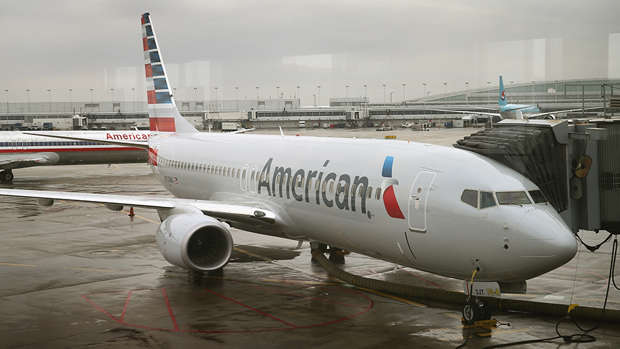 We know what you're thinking... What?!
An American Airlines baggage handler has fallen asleep in the cargo hold of a plane bound for Chicago. 
The handler was apparently drunk on the job and went to take a nap in the cargo hold when the plane was still on the ground in Kansas City. 
The responses on social media have been pretty witty, but this one definitely takes the cake.
READ MORE: Air New Zealand Slash Prices After American Airlines Announce NZ Flights
American Airlines spokesman Ross Feinstein said an investigation was underway and that the employee has been suspended, USA Today reported.
"The American team is very concerned about this serious situation, and we are reviewing what transpired with our Piedmont and Kansas City colleagues," he said in a statement.
Apparently, the baggage handler was not injured by the 2 hour trip in the cargo hold to Chicago, which was heated and pressurised. 
Definitely sounds like a real-life nightmare to us!!