Air New Zealand Slash Prices After American Airlines Announce NZ Flights
Publish Date

Wednesday, 11 November 2015, 1:40PM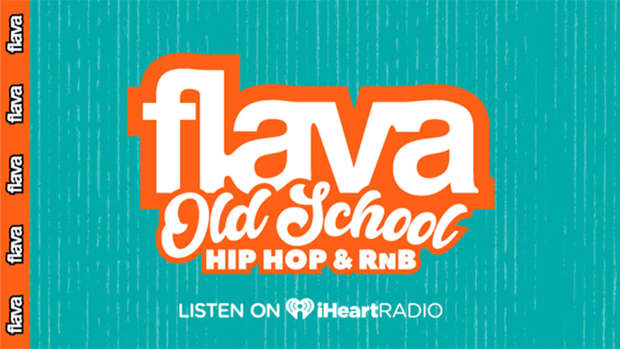 Dreams of an air fare war between New Zealand the United States have been realised, with Air NZ today slashing its airfares to Los Angeles just as American Airlines confirmed it will start flying here in June.
Air NZ has cut fares to Los Angeles to $499 from around $785. American Airlines chief executive Doug Parker said it hadn't set its fares yet but said it would be competitive.
The airline is the world's biggest and will use a Boeing 787 Dreamliner on the route - 
breaking Air New Zealand's stranglehold on direct services between Auckland and the United States.
The service, which involves daily flights for much of the year, will need regulatory approvals.
Air New Zealand has had direct flights to itself since Qantas pulled out of a loss-making Auckland-Los Angeles service three years ago.
While the number of indirect flights between Auckland and the US mainland has grown, Air New Zealand benefits strongly from no having a direct flight competitor.
When American Airlines said in June it would investigate direct flights to New Zealand Air New Zealand's share price took a hammering, although it has recovered since.
American Airlines has announced the deal with this tweet:
New – flights to – Zealand. Learn more about our new #LAX to #AKL route: https://t.co/0LBkI05PvA https://t.co/gLlrxDcqNC

— American Airlines (@AmericanAir) November 10, 2015
And it tipped off the move yesterday with this:
Kiwis make for #GreatMates too. Learn more tomorrow. https://t.co/uCnPoiYdMn

— American Airlines (@AmericanAir) November 9, 2015
NZHerald