Why Michelle Rodriguez may not return in the next Fast and Furious movie
Publish Date

Thursday, 29 June 2017, 12:51PM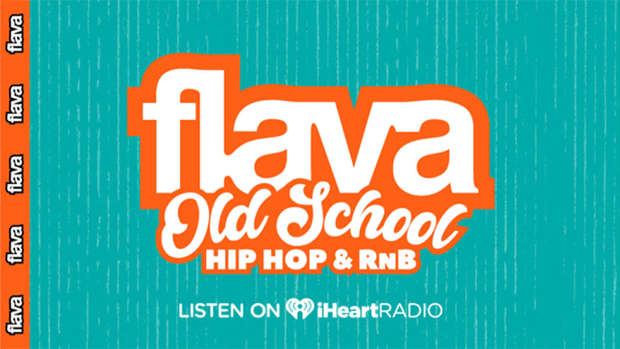 Michelle Rodriguez has been a star of the Fast and Furious franchise for as long as it has existed.
But it looks like that stardom may be coming to an end if things don't start to change.
He posted a photo on Instagram yesterday that showed her role as Letty throughout the series of films, but the caption is bittersweet.
"F8 is out digitally today, I hope they decide to show some love to the women of the franchise on the next one. Or I just might have to say goodbye to a loved franchise."
Loyal fans rushed to the comments and told her not to leave and how she is an inspiration to them, but it seems that these issues are deeper than that.