Will Smith and Michael B. Jordan to star in 'I Am Legend' sequel
Publish Date

Tuesday, 8 March 2022, 2:21PM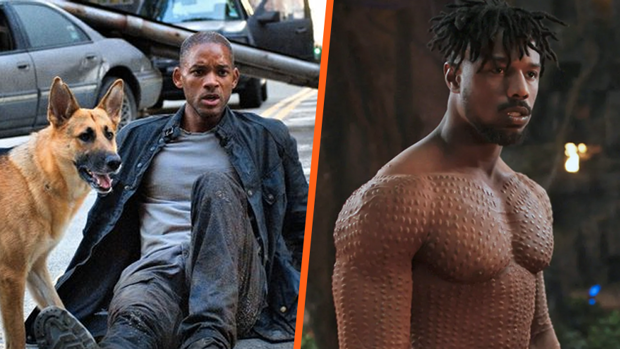 With big films, you need big stars! Cue Will Smith AND Michael B. Jordan.
I Am Legend 2 is in the works, and there really is no shortage of star power. Michael B. Jordan and Will Smith films have grossed a total of 12.7 billion dollars so far - and we think this one will add some serious cash to that total. 
According to Deadline, the duo will produce the sequel while the screenwriter for the original film, Akiva Goldsman will take the reigns for the sequel too. 
While The Hunger Games' Francis Lawrence directed the first movie, it is yet to be announced who will be at the helm of the sequel.
At the moment there is no release date for the film, but with a blockbuster like this, we're certain some news will be on the way. 

All hail the hip-hop Queen! For when she speaks we listen! Missy Elliot, who is all over the Twittersphere this morning, sparked a raging debate online this morning. The Flava Breaky team have their say below!