UFC fighter shows awesome sign of respect towards Māori after his match
Publish Date

Thursday, 15 June 2017, 12:03PM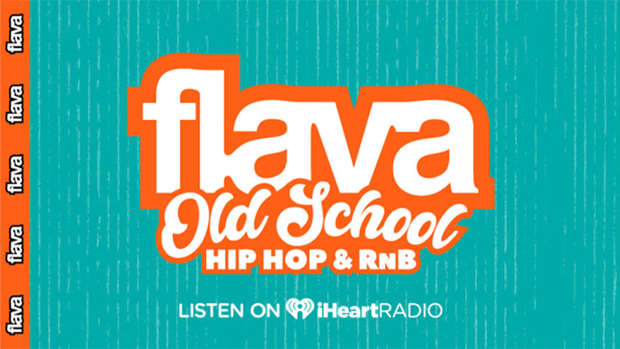 If you had seen any of UFC Auckland, you could probably agree that it was a massive success here. Not only did all of our Kiwi fighters win, but there were plenty of K.O's that made the second New Zealand-based event a success.
Vinc Pichel, who won his fight against Australian Damien Brown in the first round, has taken more than just a W on his fight record back to the States. Pichel's did a live stream of him receiving a Ta Moko, enforcing his love the country that apparently shown him love as soon as he touched down. 
Pichel explained that for him, getting a Ta Moko was his way of showing respect to the Māori culture and the "warrior" spirit shown. The Ta Moko had been designed to incorporate Tumatauenga, the Māori god of war, a silver fern and water.