The world reacts to Justin Bieber challenging Tom Cruise to a UFC fight
Publish Date

Tuesday, 11 June 2019, 4:33PM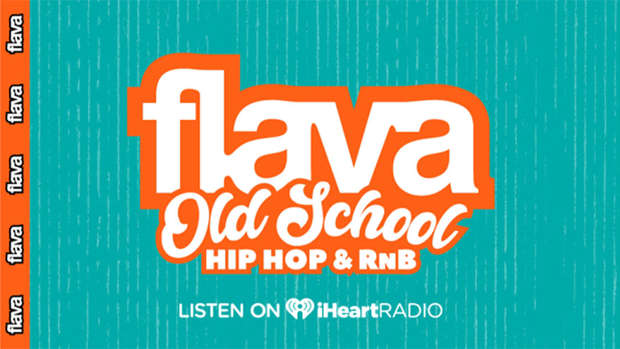 Justin Bieber has challenged Tom Cruise to a UFC fight, but the catch is no-one really knows why!
Bieber reached out to ask UFC boss Dana White if she'd be willing to stage a bout between himself and the 'Mission: Impossible' actor, though it's unclear why the 25-year-old singer wants to grapple with the 56-year-old action star.
He took to Twitter to challenge Cruise, leaving fans a little bit confused.
Dana White is yet to respond to Bieber, while UFC champion Conor McGregor has offered to host the fight, taking to Twitter to make the offer. 
Conor McGregor suggested that he could take on Hollywood actor Mark Wahlerg at another bout on the same night. 
He added on another Tweet: "I challenge Mark Walhberg on the very same card."
Tom Cruise has yet to comment on the offer, but if he does rise to the challenge, many fans on Twitter were backing him to triumph over Justin.
UFC Canada also replied to Bieber's Tweet, with a simple eye emoji. 
Mark Wahlberg has not yet commented on the challenge from Conor McGregor for a fight.